Archive for March, 2014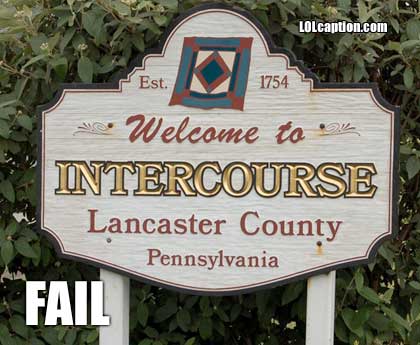 Funny Children's toy "The avenging Narwhal play set, with 4 magical tusks and 3 adorable animals to impale" LOL WTF. "leap out of the water to spear the deadly koalas from their perches high in the Eucalyptus trees".
Mar 8
Posted in Epic Fail Pics | No Comments
Tags: ad, car, cartoon network, Epic Fail Pics, Fail, funny, lol, moped, motorbike, motorcycle, pictures
LOL if you get both of these in the mailbox at the same time. Tks for sendin through.