Epic Fail Pics Archive
Look closely at the two faces… notice anything similar… yup that ain't no granny.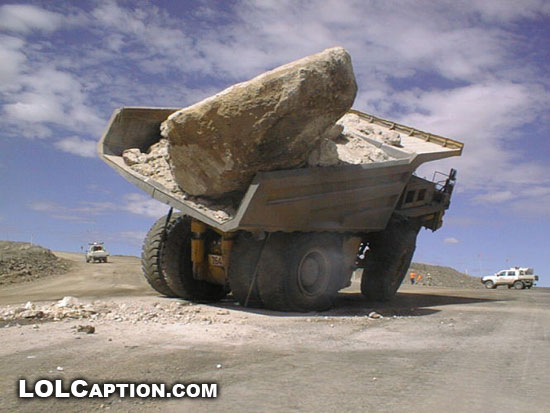 Dude my load is bigger than yours.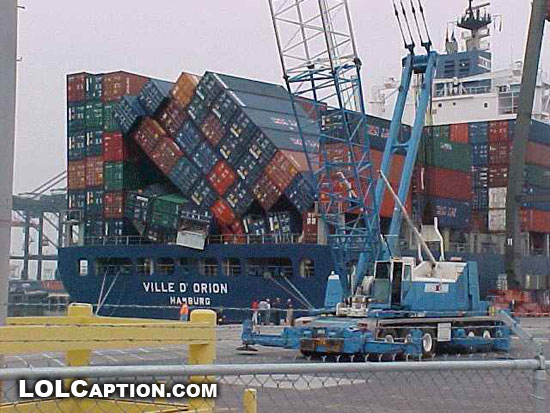 Lost my job today? Lost you job forever I think. Somehow standing there and looking at it makes it better.
Wow 24 years experience she must be good!