Epic Fail Pics Archive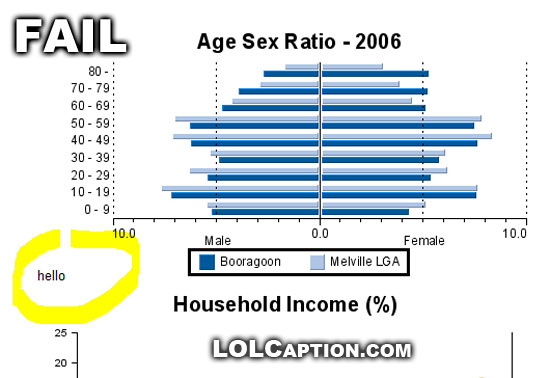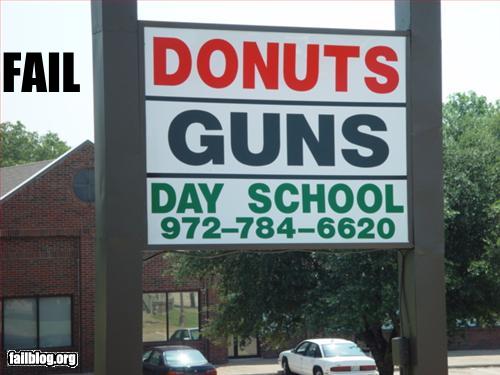 Donuts, Guns, Childcare what more could  you need in one location?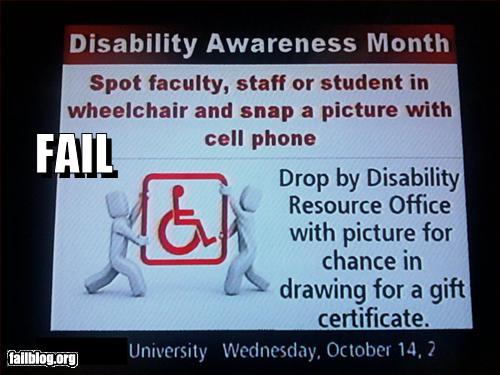 Wonder who lost their job over this?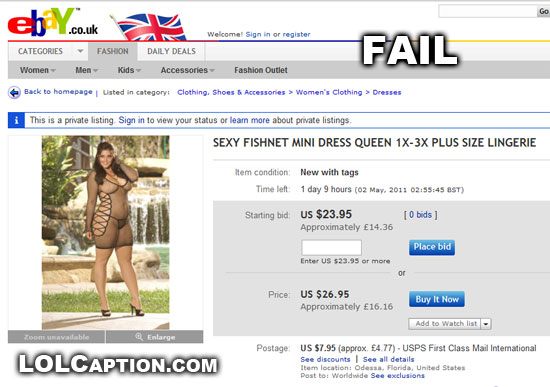 Why Ebay Whyyyy!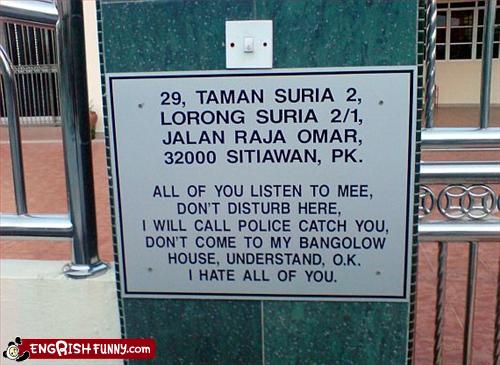 All of you listen to mee, dont disturb here, i will call the police catch you, don't come to my bungalow house, understand, OK I hate all of you.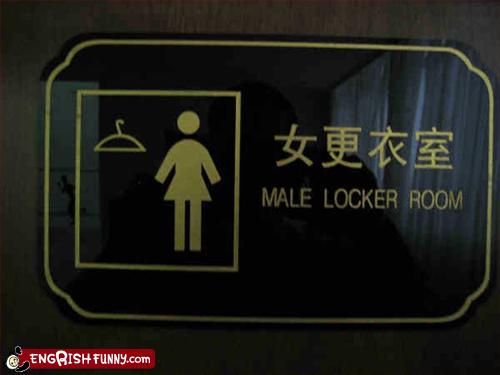 Guys wear skirts didn't you know…
Grand opening becoming grand closing soon.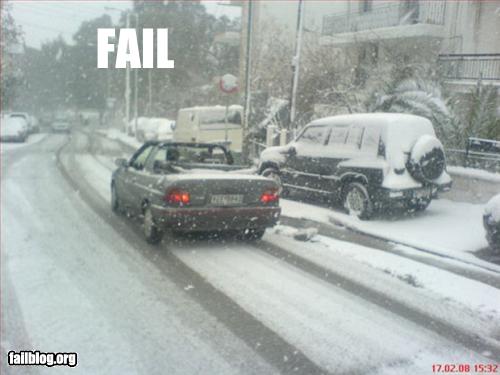 What a great idea. Drive a car with no roof during a snow storm. 10/10