Epic Fail Pics Archive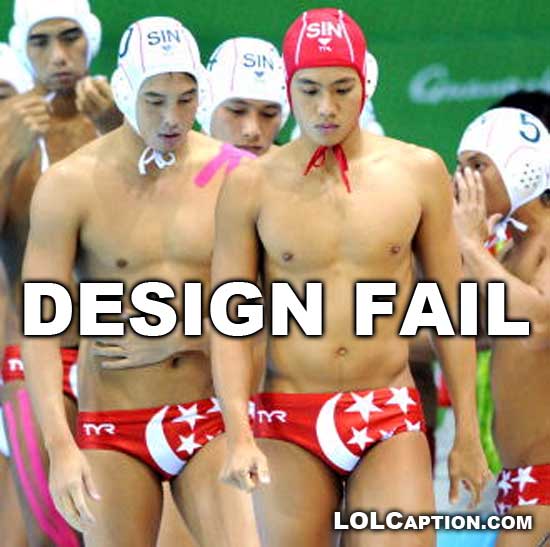 Designer was female it seems.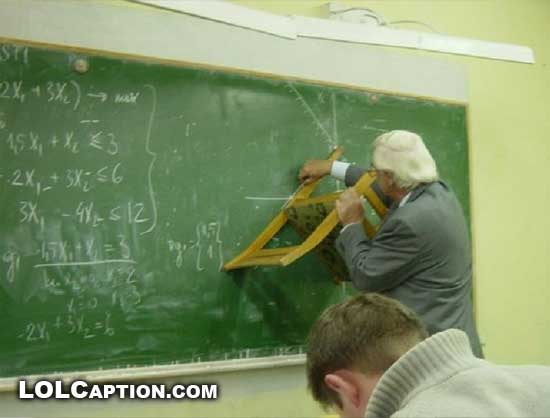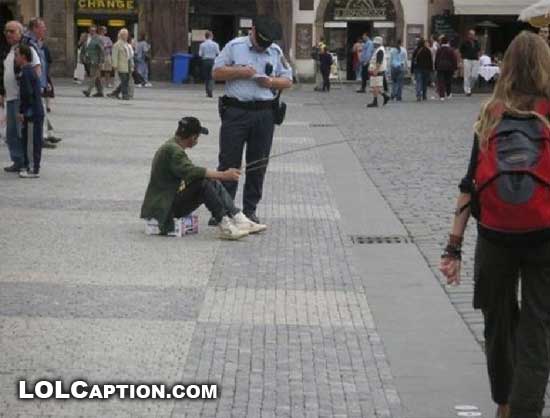 It's street fishing.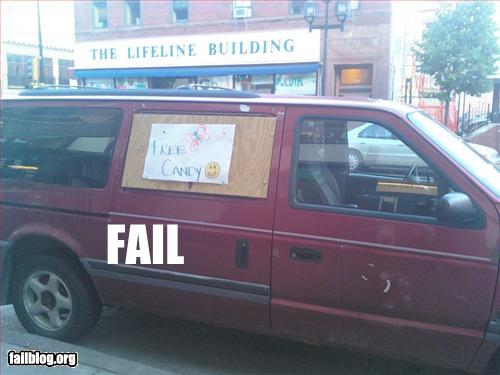 Uh oh Free Candy…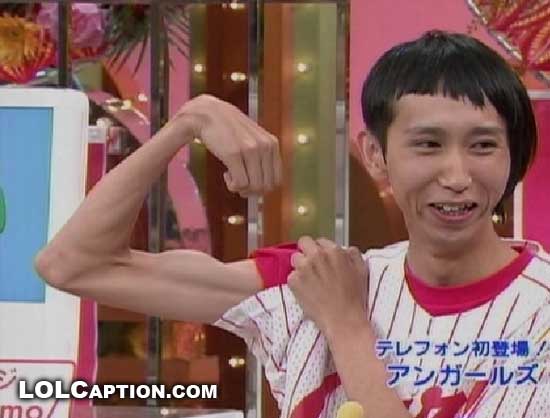 no just.. no… wtf is going on there?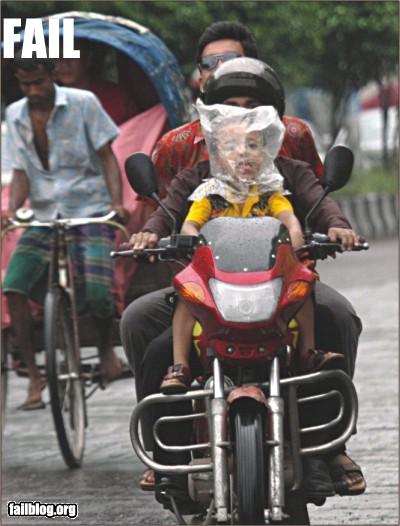 Apparently… until your child suffocates.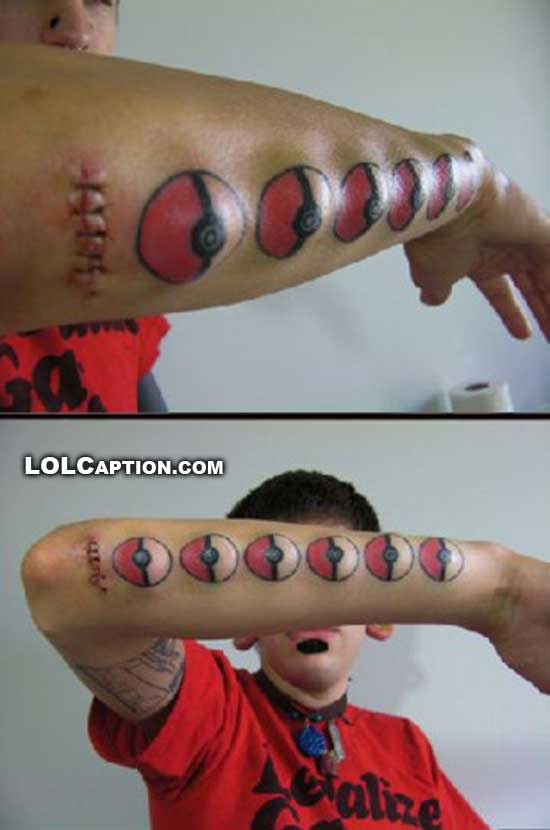 Epic Body mods that's what.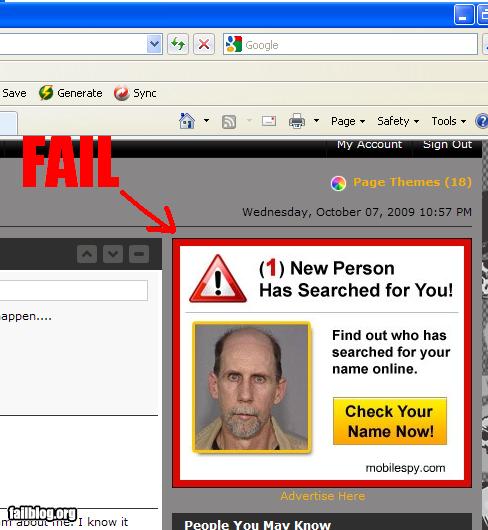 Hahah this reminds me of those stupid ads where they try and trick people into thinking they have won a prize.