Posts Tagged ad
Busdriver: Oh wait it's a Porsche SMASH THAT FUKIN PORSCHE. Seriously though what kind of person parks their Porsche at a bus stop?
Don't tell your friends or I'll say you're a slut.
Epic Model Intelligence Failure – Singapore S Factor Chicks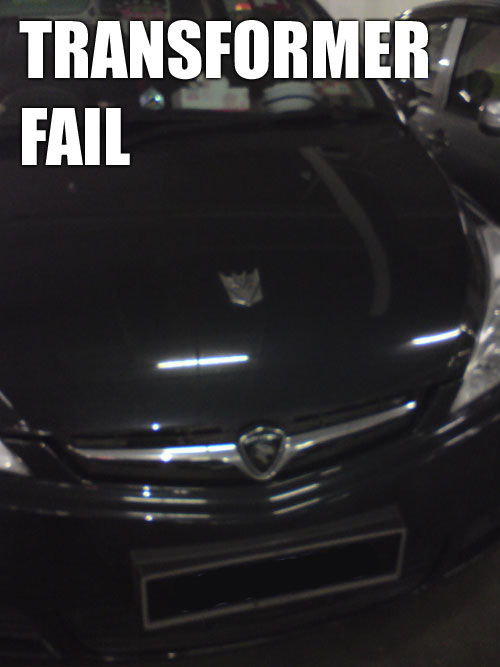 It's a Proton all it's going to transform into is a steaming pile of shit. Oh wait… it must have transformed already.
Not the most flattering picture either. In fact she looks she may be the employer.