Posts Tagged ad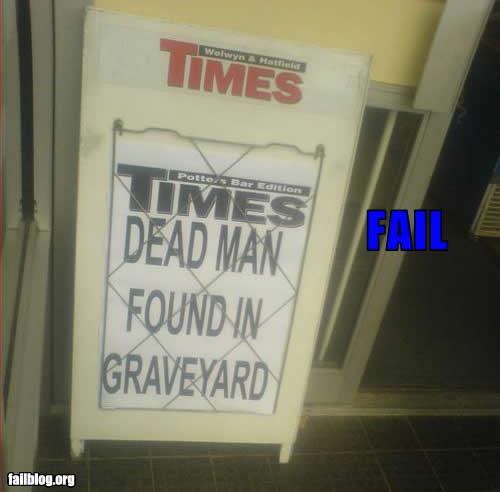 Dead man found in graveyard lol who writes this shit… via Failblog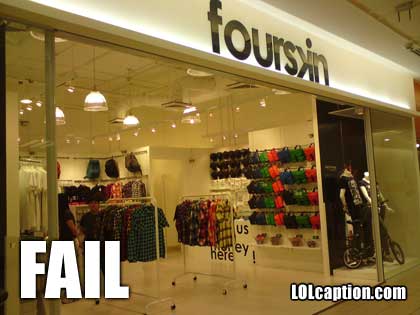 Great name for a store. They had a shirt describing a Formula One 4-way… great!
WTF happened to this lemon? It looks three lemons attempted to merge and ended up creating the perfect cantidate for funny fail pics.
Guy from a tv shopping show gets hit by his own sword. Fail!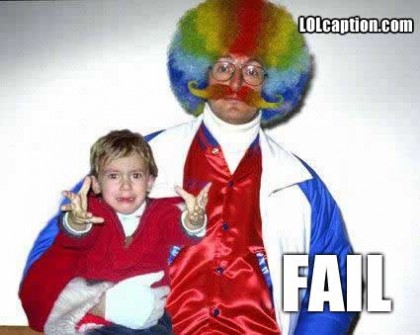 Funny kids picture. This guy better have another job handy.
Funny pics It's the hoover guy!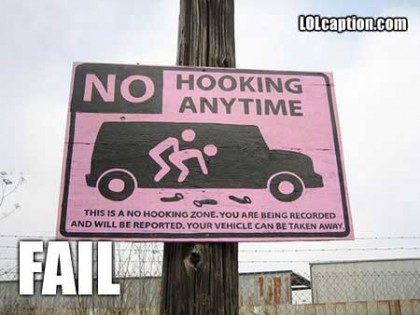 They take your vehicle away? That's going to help? What if your not finished yet?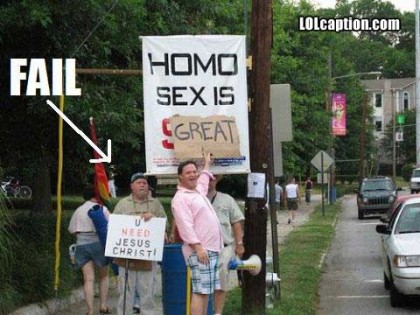 Funny fail pics – epic fail you need jesus!