Posts Tagged ad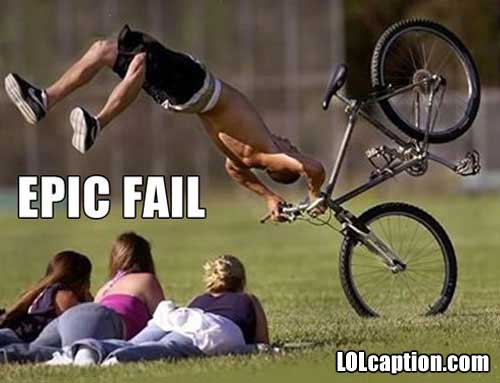 Sucks to be you!
Well trained dog.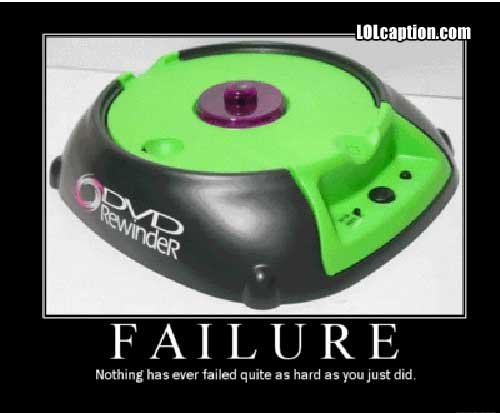 Failure: Nothing has ever failed quite as hard as you just did.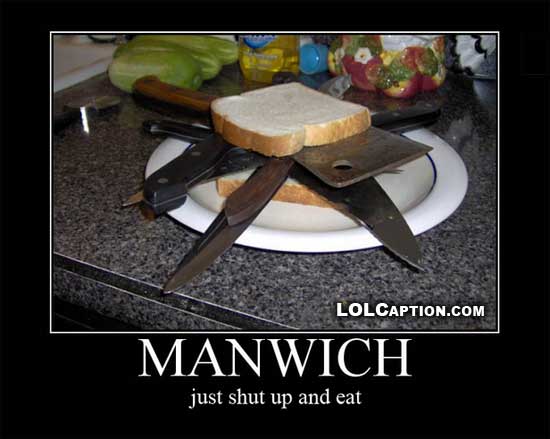 Have a table spoon of concrete, harden the fuck up and eat your MANWICH …. bitch!
It's not going to work on your Macbook dude. On the plus side Microsoft should consider using this new packaging. It's much better than the current disclaimer – straight to the point really.