Posts Tagged ad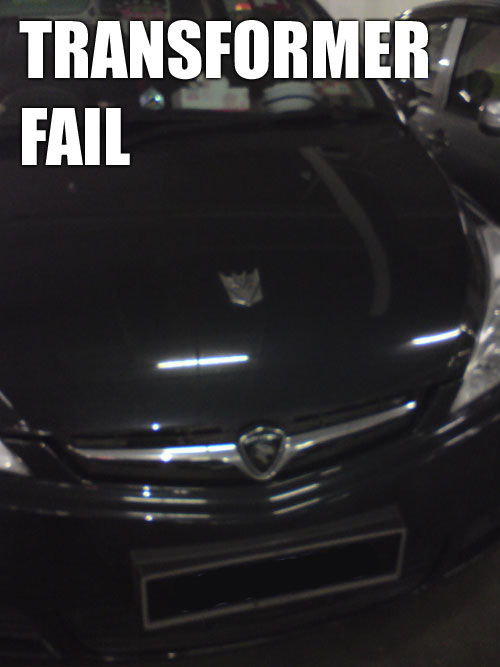 It's a Proton all it's going to transform into is a steaming pile of shit. Oh wait… it must have transformed already.
Not the most flattering picture either. In fact she looks she may be the employer.
I have no idea what these guys are saying but it's funny as hell!
This guy is soooooooooooooooo good at interviews.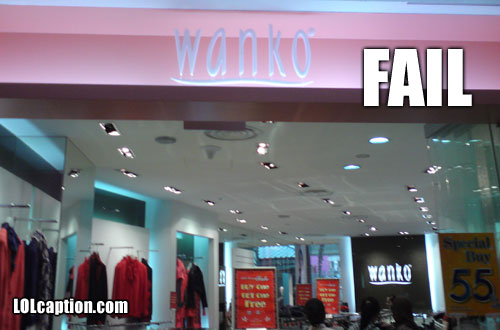 Surely they could have come up with a better name. English is the national language in Singapore after all.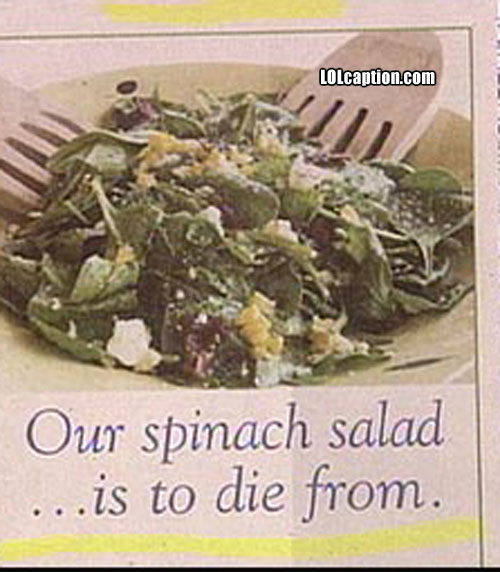 Our spinach salad is to die from. If I'm going to die eating at this restaurant then it better be good.
Act like this at your next Work Performance Review and you are destined to get a promotion and a raise! LIKE A BOSS
One of the funniest music videos of all time.. so good that Kanye West is likely to jump out of your screen punch you in the face and scream "OF ALL TIME" then \O/ pose. This has 35,000,000+ views on YouNoob so far and if you haven't seen it yet you fail at life.