Posts Tagged ad
I have no idea what these guys are saying but it's funny as hell!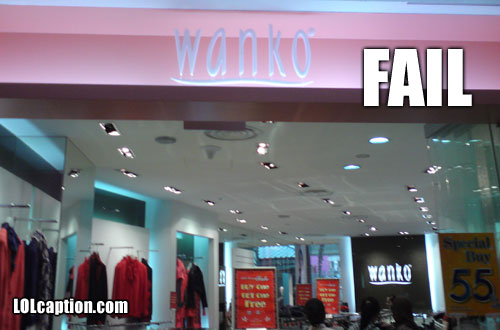 Surely they could have come up with a better name. English is the national language in Singapore after all.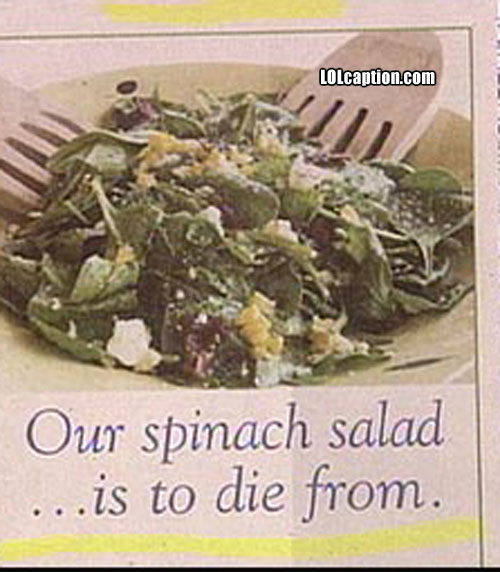 Our spinach salad is to die from. If I'm going to die eating at this restaurant then it better be good.
Ouch!
The camouflage must have been really good.
Step 1: Take photo of yourself smoking in your room
Step 2: Post it on Facebook
Step 3: Forget your mum is on Facebook in the other room
Step 4: FAIL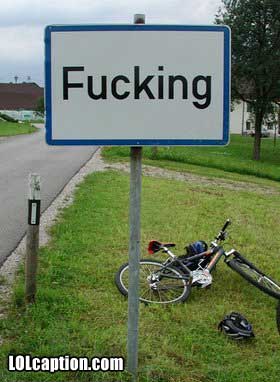 Nice fucking sign!