Posts Tagged ad
Funny pics It's the hoover guy!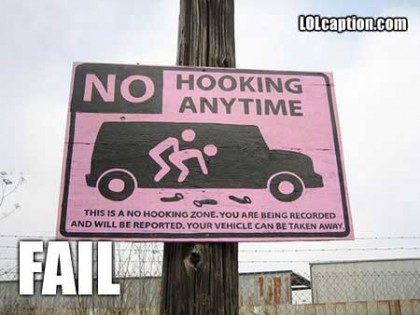 They take your vehicle away? That's going to help? What if your not finished yet?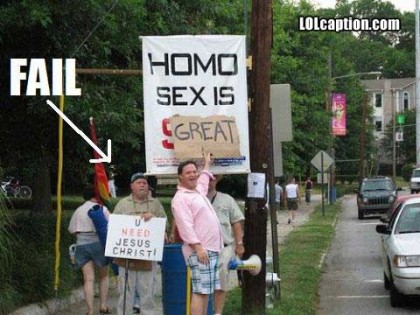 Funny fail pics – epic fail you need jesus!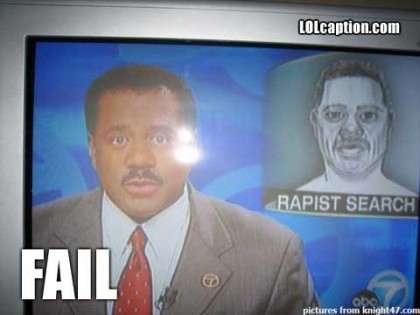 TV News Failure – Presenter looks like the rapist in the police sketch.
Bird steals ice cream from man walking along the street.