Posts Tagged ad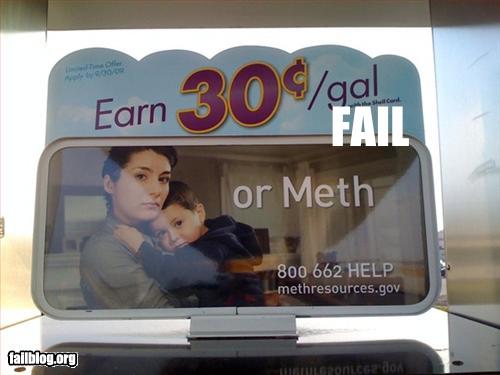 Earn 30c per gal or Meth. Drug Advisory placement failure!
via FailBlog
Sep 18
Posted in Epic Fail Pics, Random Funny Stuff | No Comments
Tags: ad, banned, cheat, crashgate, f1, formula 1, formula one, funny, funny picture, lol, renault
This kid is going to grow up to be a mad hustler down at the local pub.