Posts Tagged ad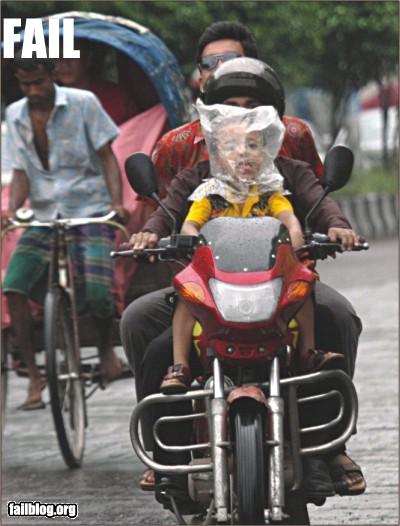 Apparently… until your child suffocates.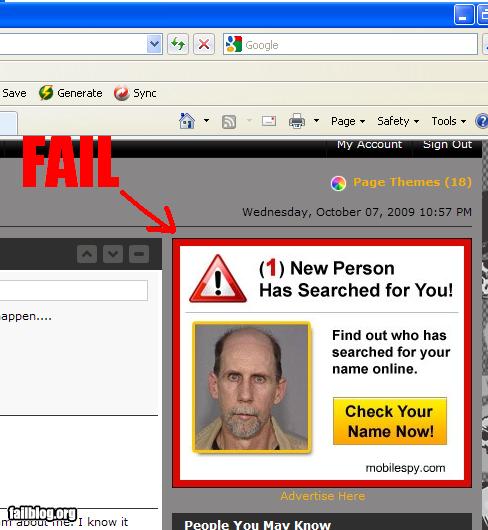 Hahah this reminds me of those stupid ads where they try and trick people into thinking they have won a prize.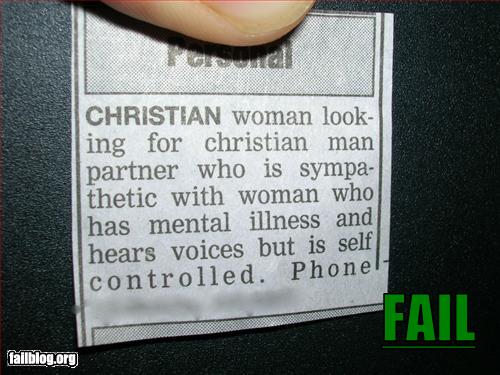 I see dead people too… will you love me?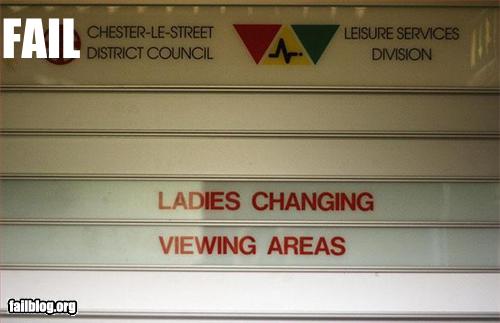 Where are the arrows…? via FailBlog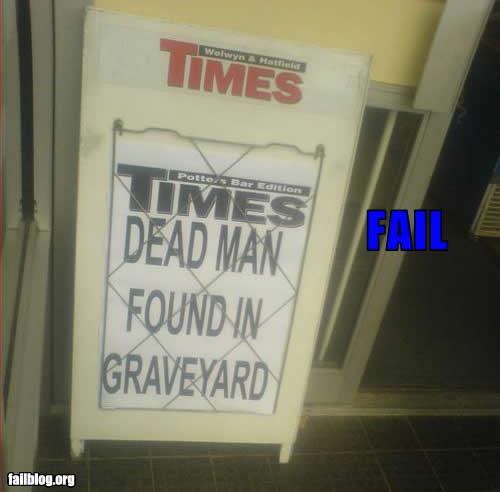 Dead man found in graveyard lol who writes this shit… via Failblog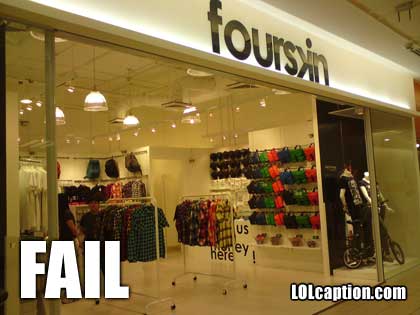 Great name for a store. They had a shirt describing a Formula One 4-way… great!
WTF happened to this lemon? It looks three lemons attempted to merge and ended up creating the perfect cantidate for funny fail pics.