Posts Tagged ad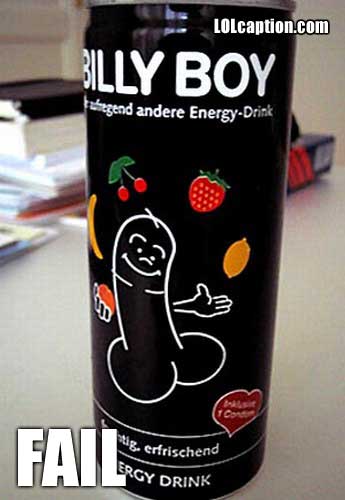 If Red Bull gives you wings what does this give you?
Owned!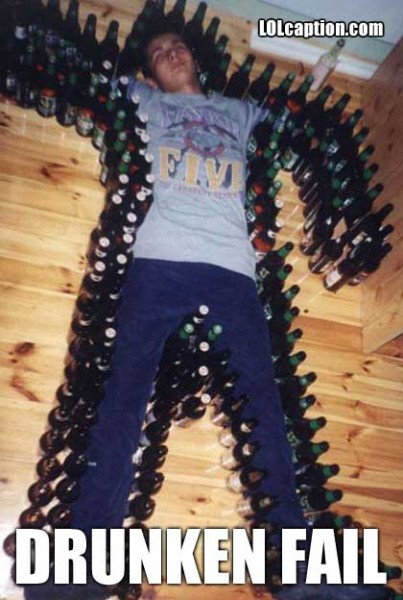 Friends are such assholes sometimes…
How the fk did this happen?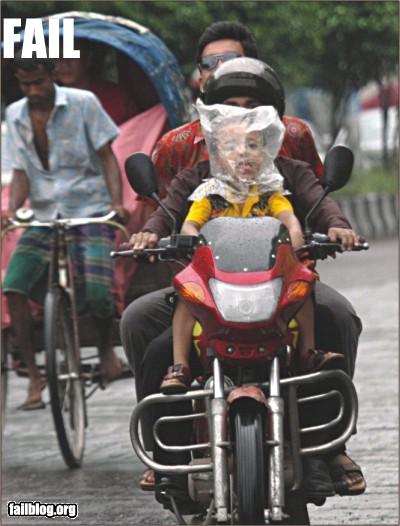 Apparently… until your child suffocates.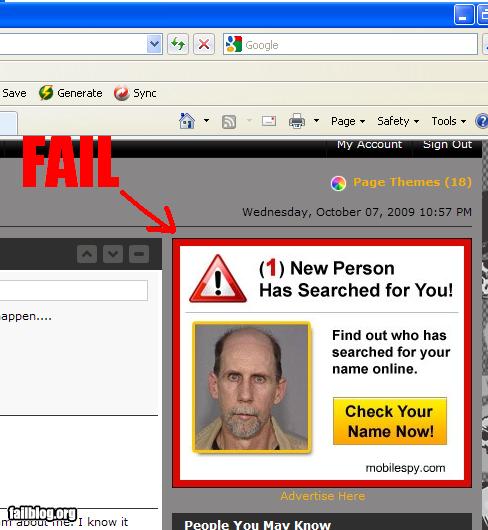 Hahah this reminds me of those stupid ads where they try and trick people into thinking they have won a prize.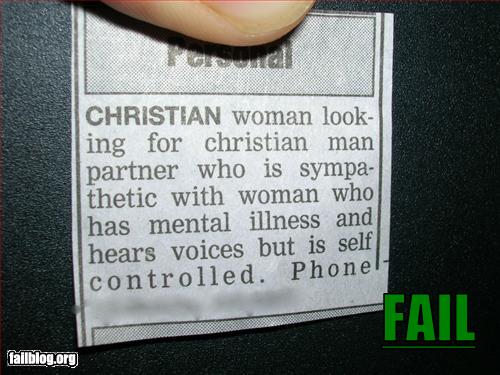 I see dead people too… will you love me?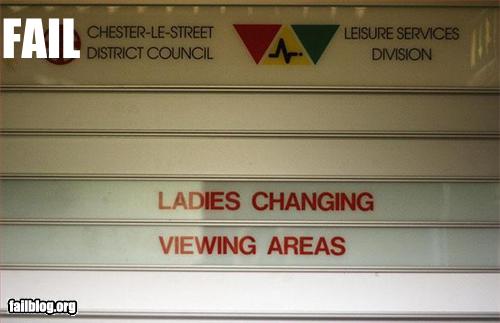 Where are the arrows…? via FailBlog