Posts Tagged ad
Guy from a tv shopping show gets hit by his own sword. Fail!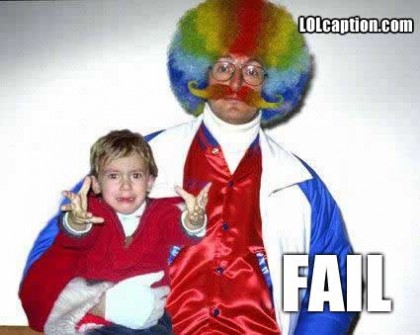 Funny kids picture. This guy better have another job handy.
Funny pics It's the hoover guy!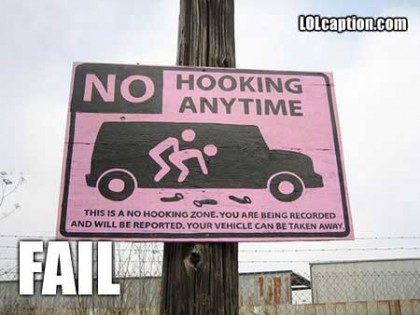 They take your vehicle away? That's going to help? What if your not finished yet?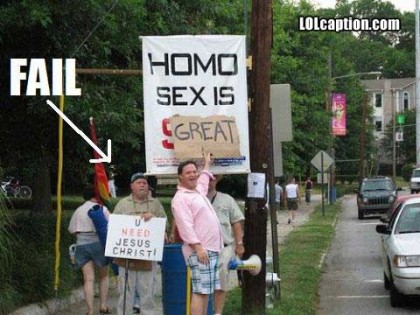 Funny fail pics – epic fail you need jesus!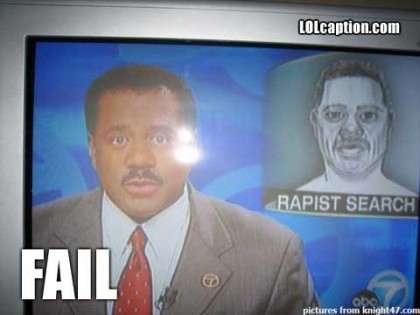 TV News Failure – Presenter looks like the rapist in the police sketch.