Posts Tagged car
Stop the press: Tiger Woods crashed his car because of this guy.
ouch.
Could you sue the council if you followed the direction and wrote off your car?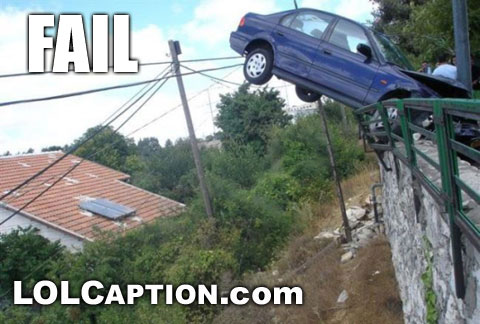 WTF? how the hell did the car end up there. They must have wanted more power.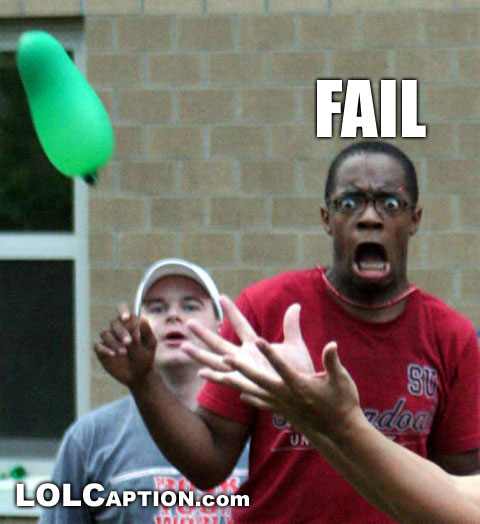 Noooooooooooooooooooooo your make up nooooooooo…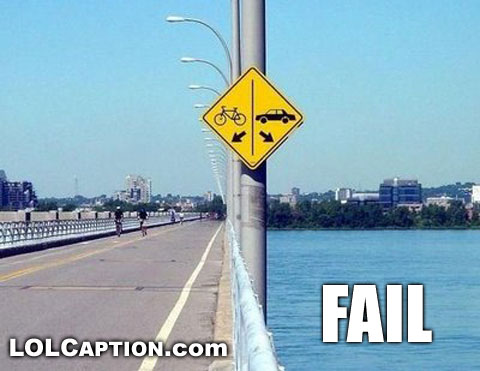 WTF this sign makes no sense even when reversed. Bikes on the road cars in the water stupid sign.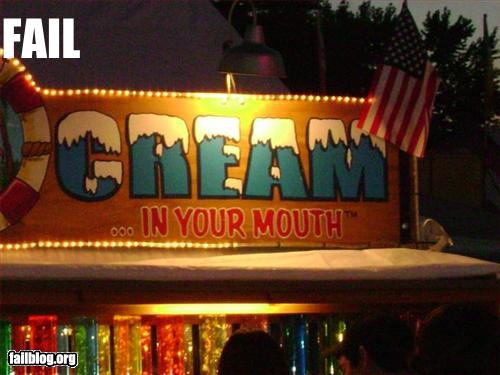 This sign wasn't well thought out.
WHY GOD WHYYYYYYYYYYYYYYYYYYYYYYYYYYYY!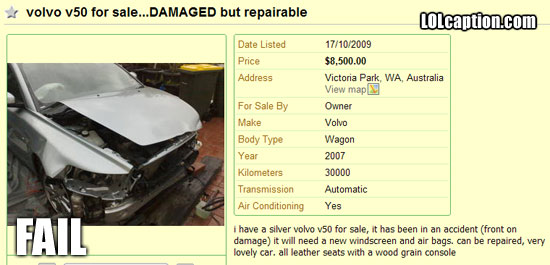 I have a silver volvo v50 for sale, it has been in an accident… It will NEED A NEW WINDSCREEN AND AIRBAGS, can be repaired, very lovely car…
WTF – a windscreen and air bags.. aren't you forgetting something?? Oh thats right basically the whole front of the car is smashed off so you will be needing  that too.