Posts Tagged car
ouch.
Could you sue the council if you followed the direction and wrote off your car?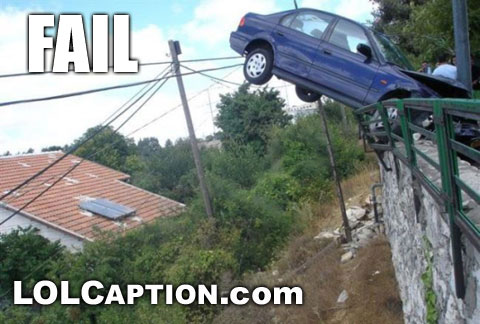 WTF? how the hell did the car end up there. They must have wanted more power.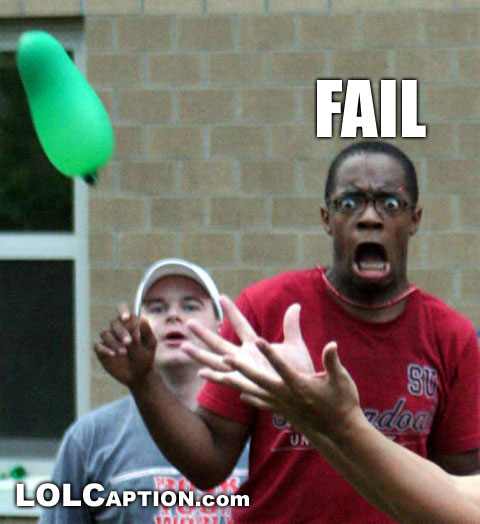 Noooooooooooooooooooooo your make up nooooooooo…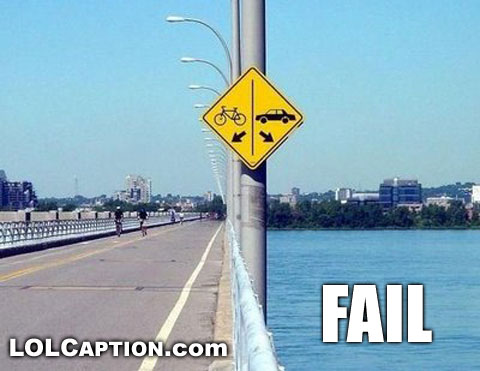 WTF this sign makes no sense even when reversed. Bikes on the road cars in the water stupid sign.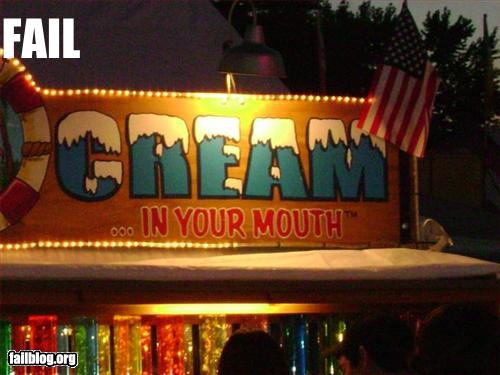 This sign wasn't well thought out.
WHY GOD WHYYYYYYYYYYYYYYYYYYYYYYYYYYYY!
had a bad day? This guy has!