Posts Tagged cat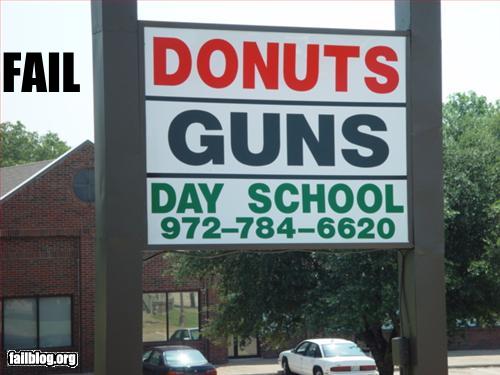 Donuts, Guns, Childcare what more could  you need in one location?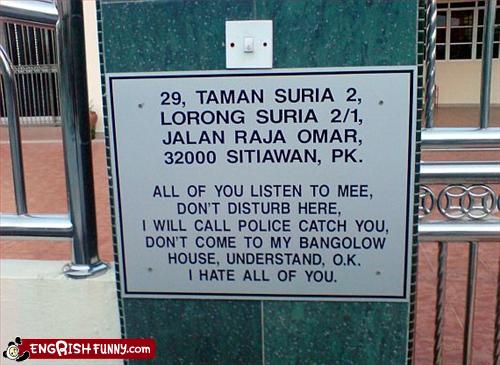 All of you listen to mee, dont disturb here, i will call the police catch you, don't come to my bungalow house, understand, OK I hate all of you.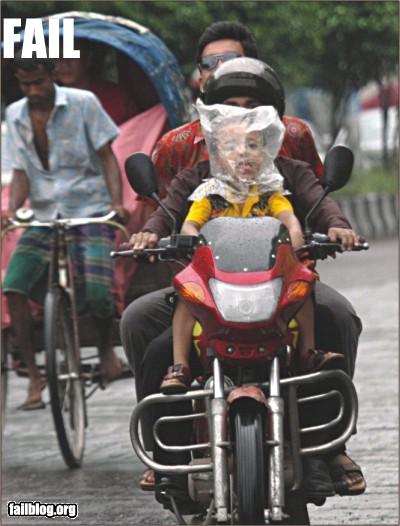 Apparently… until your child suffocates.
Guy from a tv shopping show gets hit by his own sword. Fail!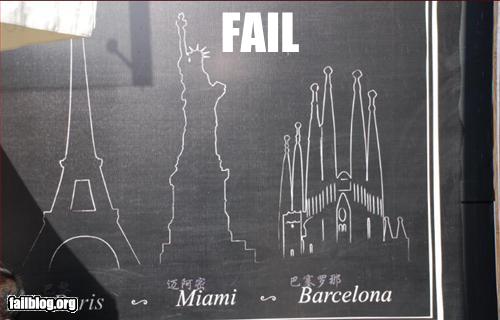 Statue of Liberty is now located in Miami according to this sign. FAIL
via Failblog