Posts Tagged cat
Epic Model Intelligence Failure – Singapore S Factor Chicks
I have no idea what these guys are saying but it's funny as hell!
This guy is soooooooooooooooo good at interviews.
Act like this at your next Work Performance Review and you are destined to get a promotion and a raise! LIKE A BOSS
One of the funniest music videos of all time.. so good that Kanye West is likely to jump out of your screen punch you in the face and scream "OF ALL TIME" then \O/ pose. This has 35,000,000+ views on YouNoob so far and if you haven't seen it yet you fail at life.
Cat jumps 20ft from the top of a pole safely
You are my girl… WTF! My cat? Is this meant to make sense?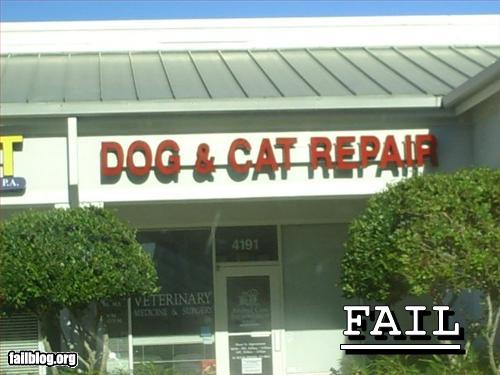 Cat and Dog repair?? FAIL