Posts Tagged cat
This guy is so tanked he can't even get up off the floor. It's hilarious!
The Lioness has rejoined her cub and all is right in the jungle.
Got skillz yo! Daft Hands.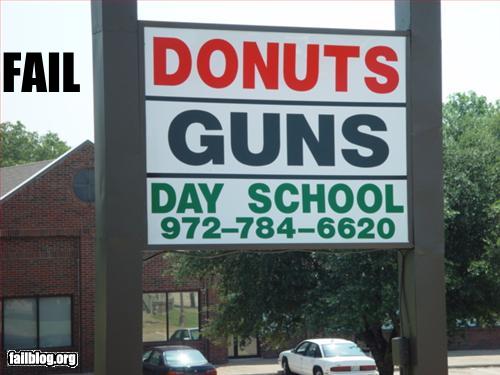 Donuts, Guns, Childcare what more could  you need in one location?
MINE MINE MINE…. nom nom nom… MINE MINE… nom nom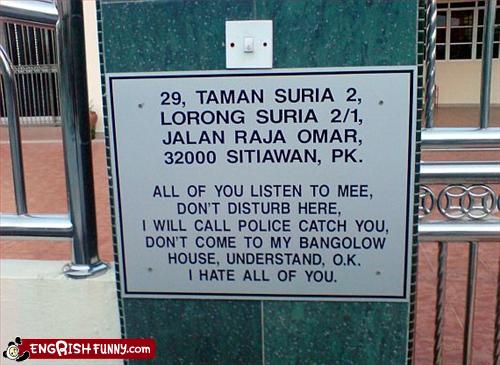 All of you listen to mee, dont disturb here, i will call the police catch you, don't come to my bungalow house, understand, OK I hate all of you.