Posts Tagged crash
Epic parking fail and epic parking win all in one.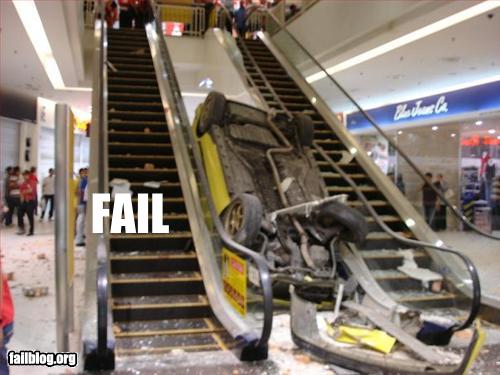 Was a woman driving? You decide…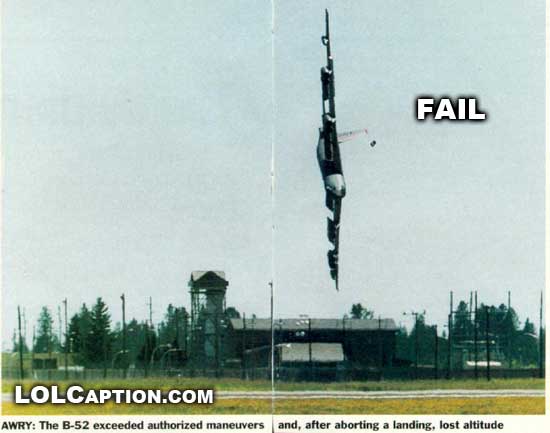 How the fk did this happen?
"He never stalled, he performed a maneuver called a lomcevak, upon recovering it appears he misjudged his altitude and caught the water with his gear. Pilot error. Too bad, from the lomcevak maneuver it appeared he was one hell of a stunt pilot." -CCWSig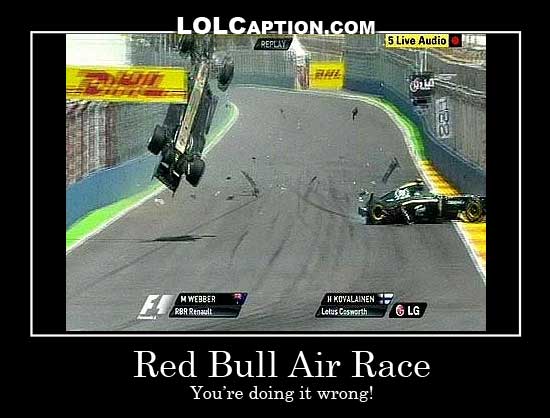 Red Bull Air Race – You're doing it wrong Mark.
Huge container ship meets with wall. Navigation Epic FAIL!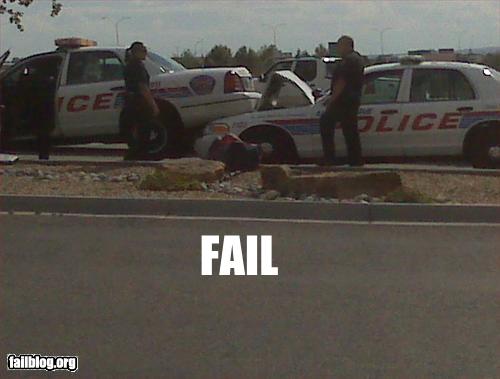 via FailBlog