Posts Tagged crash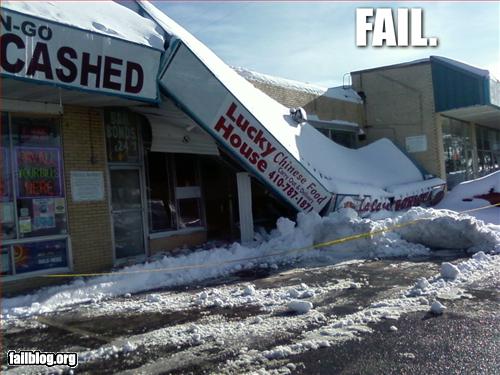 ouch.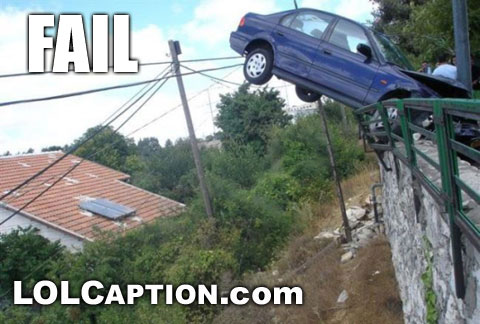 WTF? how the hell did the car end up there. They must have wanted more power.
"He never stalled, he performed a maneuver called a lomcevak, upon recovering it appears he misjudged his altitude and caught the water with his gear. Pilot error. Too bad, from the lomcevak maneuver it appeared he was one hell of a stunt pilot." -CCWSig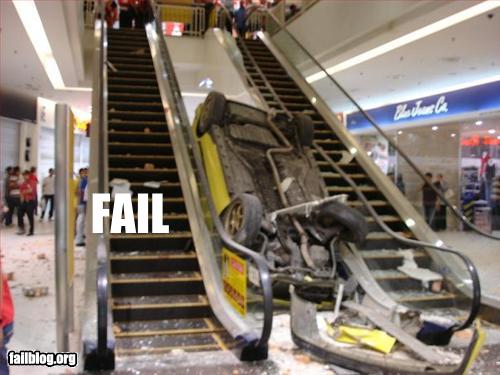 Was a woman driving? You decide…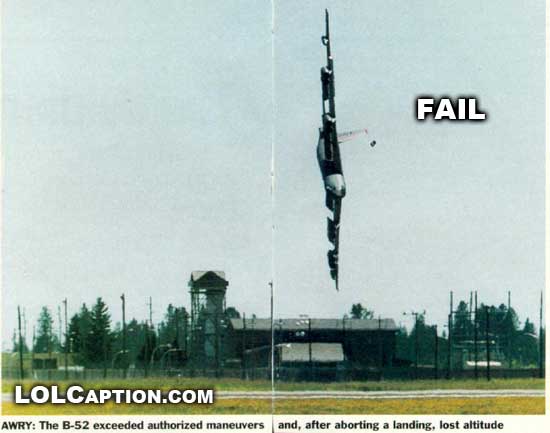 How the fk did this happen?