Posts Tagged Epic Fail Pics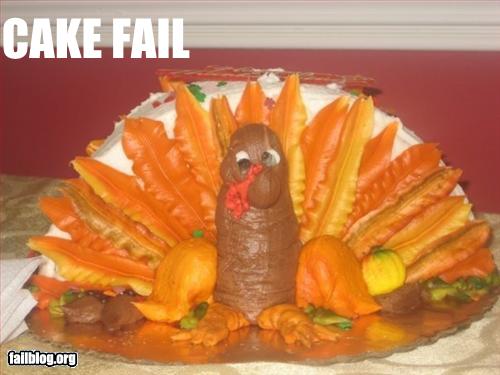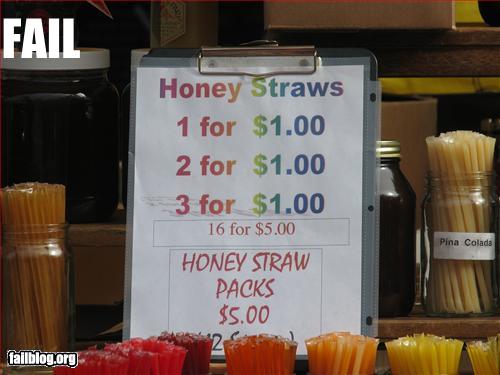 1 + 1 = 17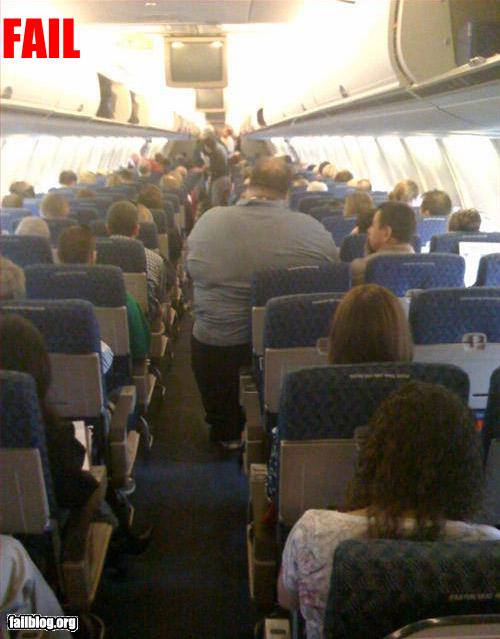 That's more dangerous than a terrorist. What if it explodes it's going to kill hundreds of people.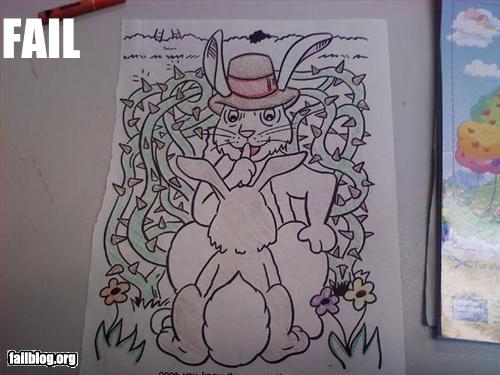 Oh no…
Does your laundry 1000% faster. TO THE MAX!!!
How unfortunate naming your apartment building "Golden Showers".
Stupid Child Efficiency Mop. Stupid Child Wipe High Efficiency. Oh right now it makes sense!
Not the most flattering picture either. In fact she looks she may be the employer.