Posts Tagged epic fail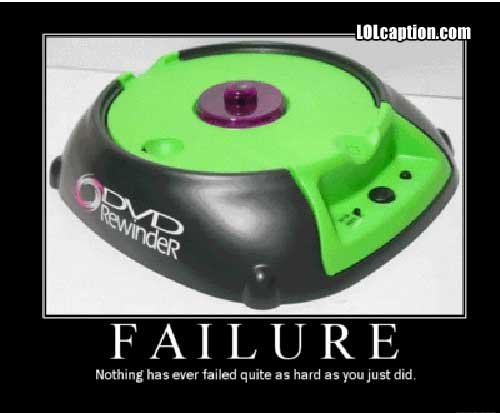 Failure: Nothing has ever failed quite as hard as you just did.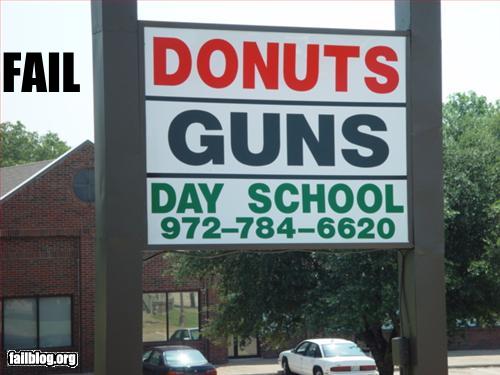 Donuts, Guns, Childcare what more could  you need in one location?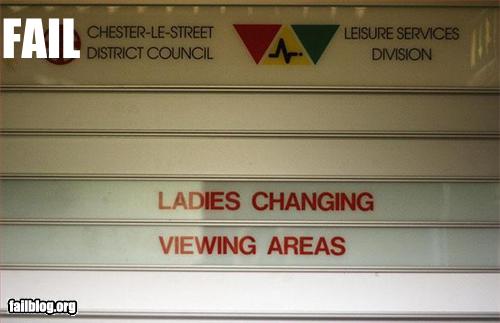 Where are the arrows…? via FailBlog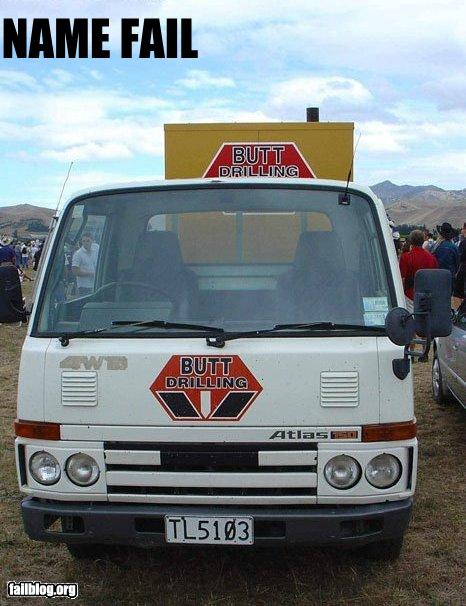 Not the best combo.. via Failblog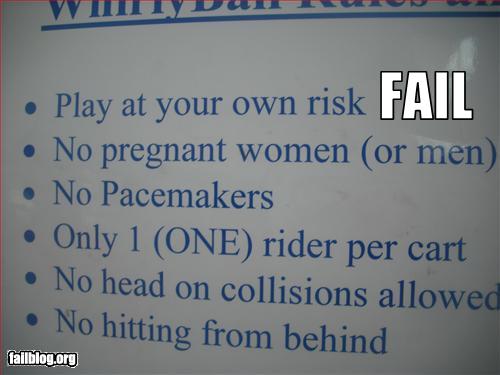 Epic Fail: No pregnant women or MEN. Beware of the pregnant men! via FailBlog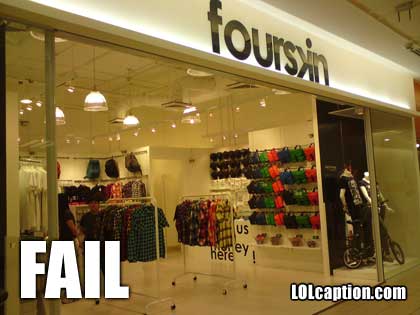 Great name for a store. They had a shirt describing a Formula One 4-way… great!