Posts Tagged epic fail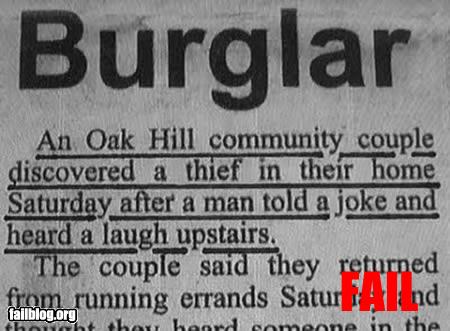 That's gotta be an expensive fail.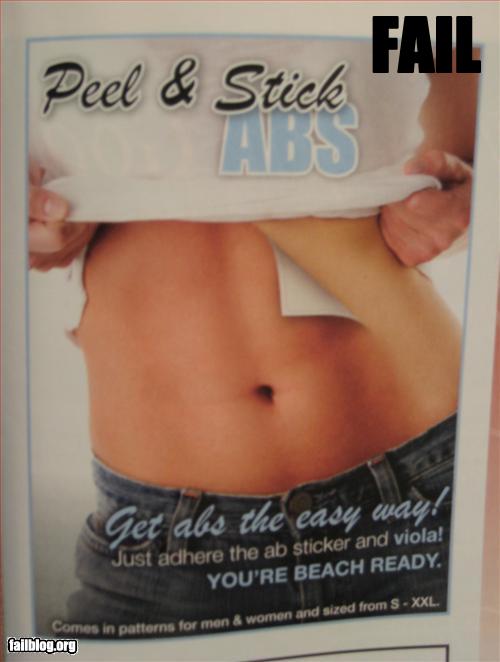 This is hilarious!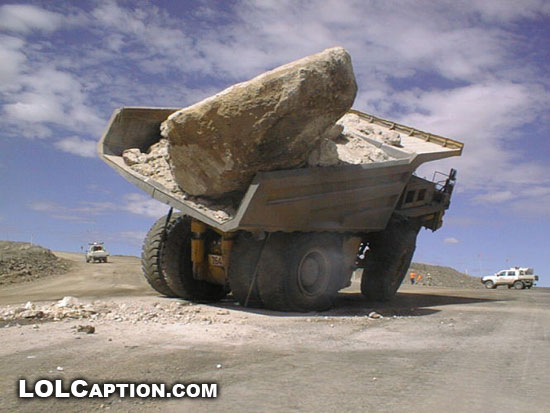 Dude my load is bigger than yours.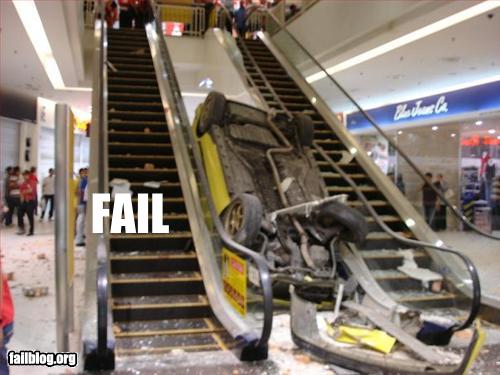 Was a woman driving? You decide…
That's gotta be a slightly unpleasant way to start your morning.
Even the child managed to get their hands up (except the fat one dreaming about ice cream).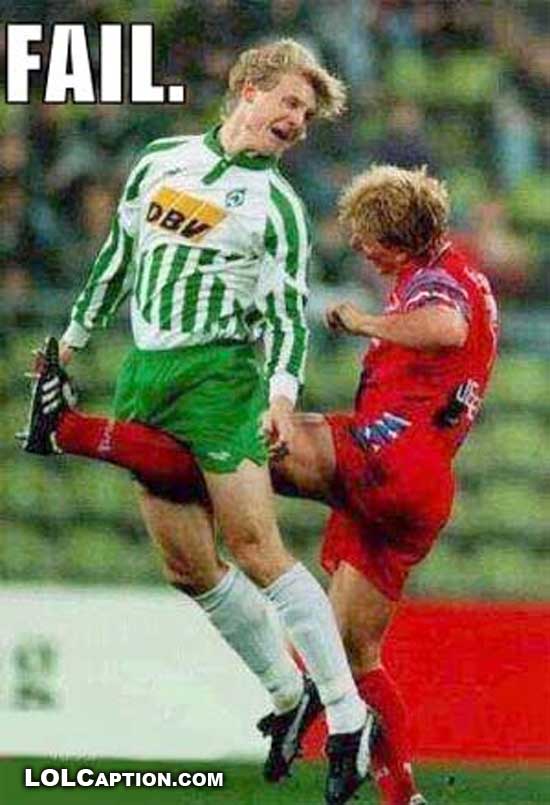 Then this is it! Ouch that's gotta hurt.