Posts Tagged epic fail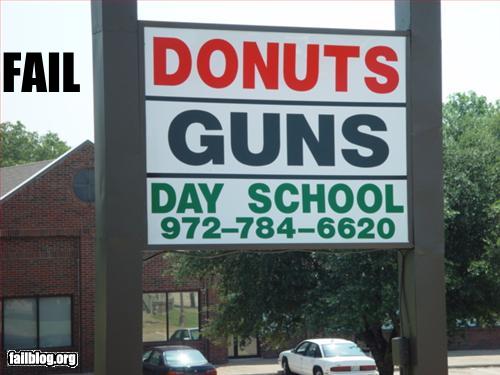 Donuts, Guns, Childcare what more could  you need in one location?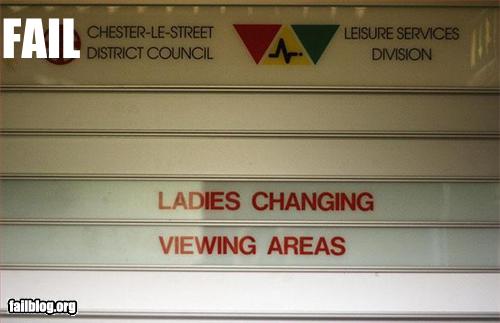 Where are the arrows…? via FailBlog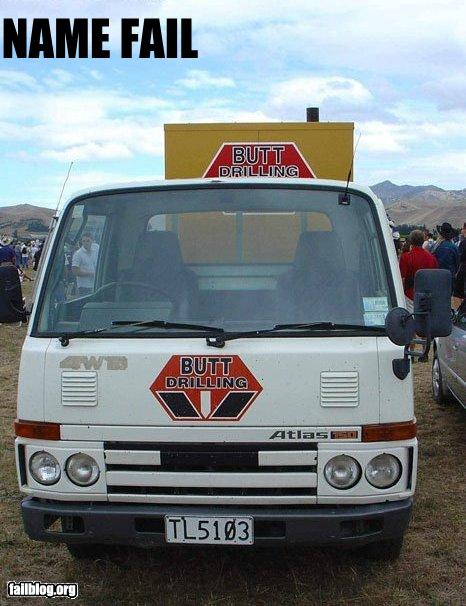 Not the best combo.. via Failblog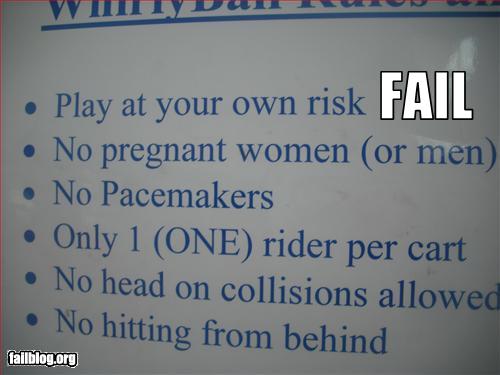 Epic Fail: No pregnant women or MEN. Beware of the pregnant men! via FailBlog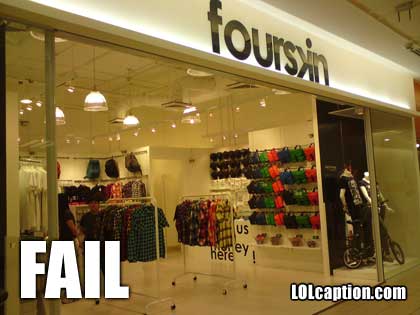 Great name for a store. They had a shirt describing a Formula One 4-way… great!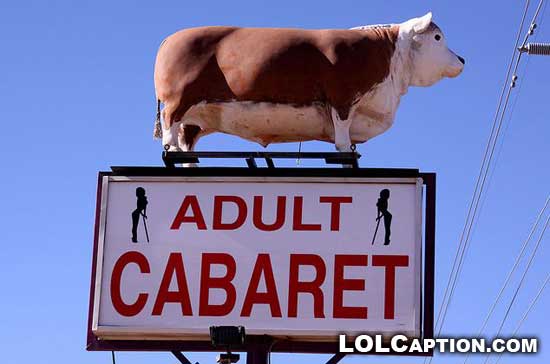 That's gotta be a slightly unpleasant way to start your morning.
Even the child managed to get their hands up (except the fat one dreaming about ice cream).