Posts Tagged epic
Apr 9
Posted in Epic Fail Pics | 1 Comment | Source: FB
Tags: abs, epic, epic fail, Fail, fail pics, failblog, failure, funny, funny fail, peel and stick, pics, sticker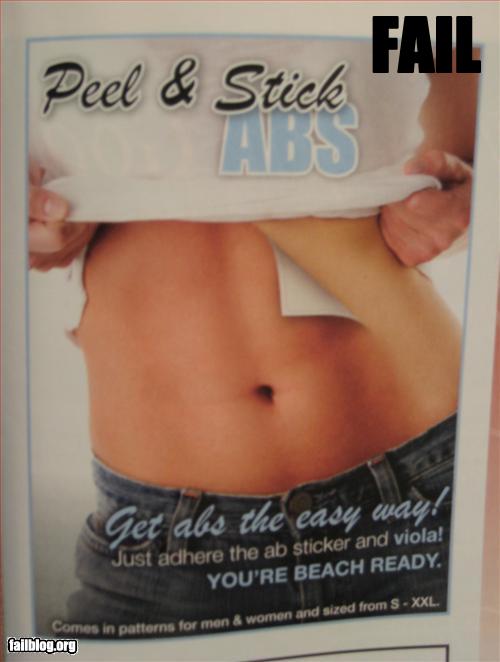 This is hilarious!
Apr 8
Posted in Epic Fail Pics | No Comments | Source: FB
Tags: date, epic, epic fail, Epic Fail Pics, Fail, fail pics, failblog, failure, funny, funny fail, girl, pics, pillow
Is that a camera in his hand? wanted a close up shot of the riot police?