Posts Tagged fail pics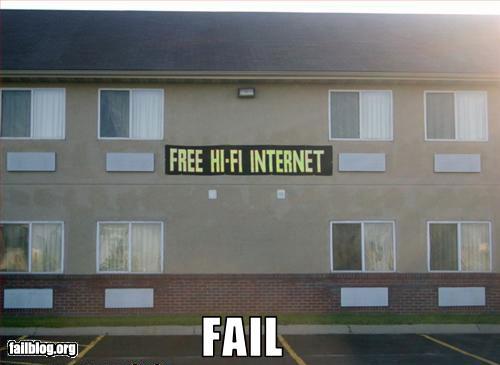 I wanna get me some of that Hi-Fi Inerrnetz!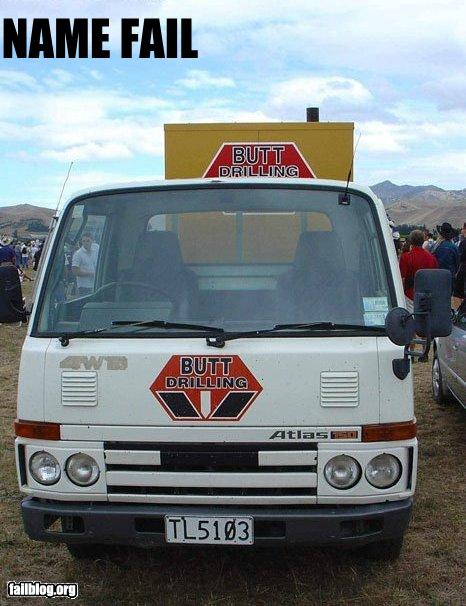 Not the best combo.. via Failblog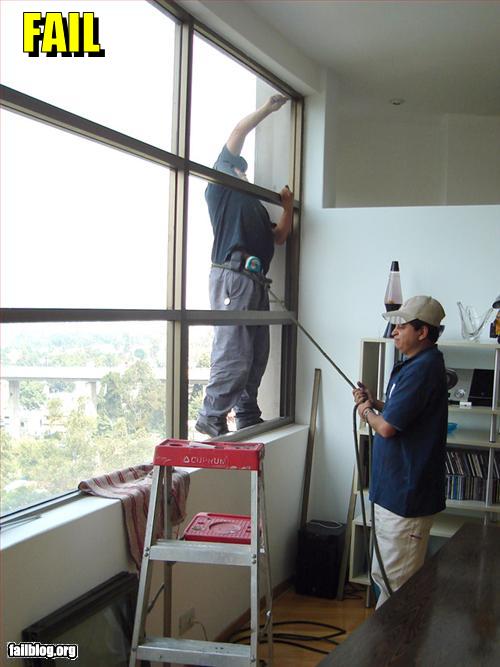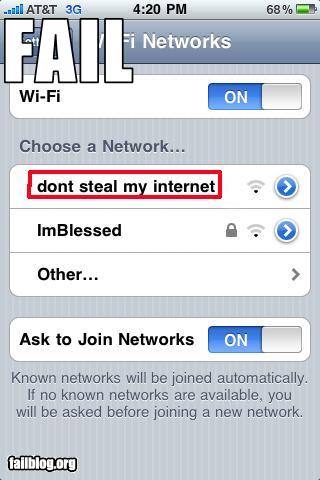 Best way to protect your WiFi network.. Don't secure it. via FailBlog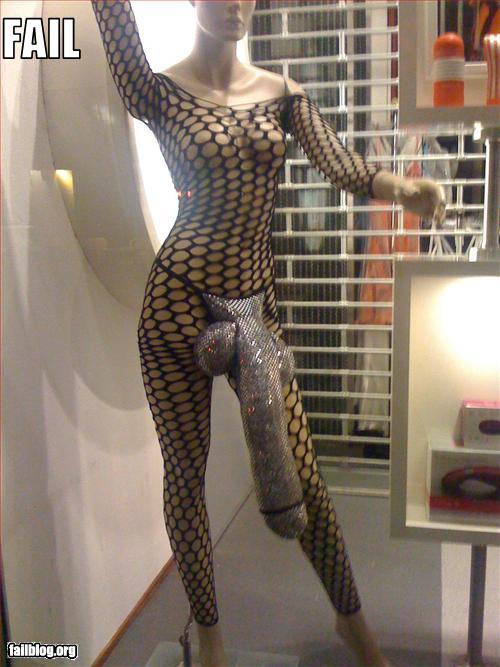 Oops I think you strapped that onto the wrong mannequin. via Failblog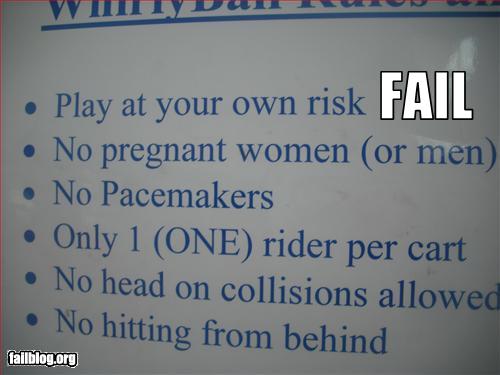 Epic Fail: No pregnant women or MEN. Beware of the pregnant men! via FailBlog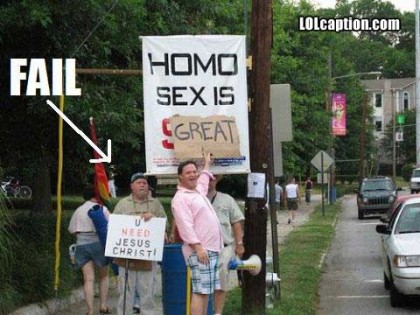 Funny fail pics – epic fail you need jesus!