Posts Tagged Fail
Nov 13
Posted in Epic Fail Pics | 3 Comments
Tags: ad, boob flash fail, boobs, bride flash, Epic Fail Pics, Fail, flash, funny, graph, lol, photo, photography fail, pics, wedding, wedding fail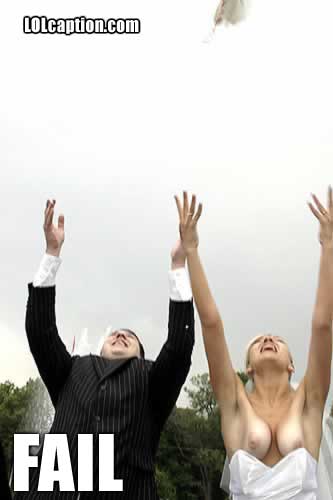 That's one for the photo album!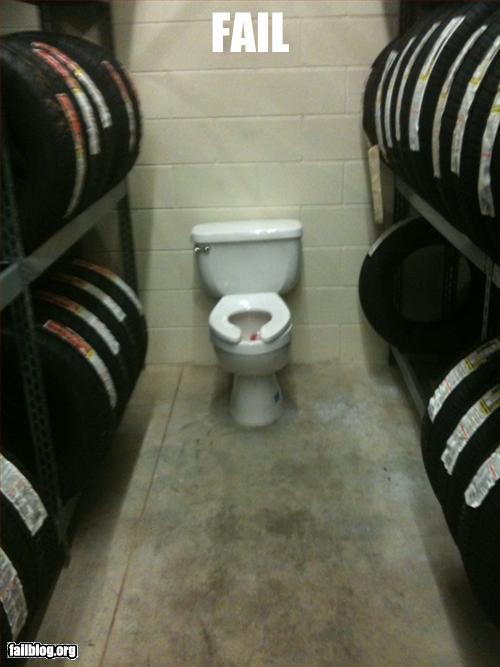 Nicely themed tyre shop bathroom. Just don't be using it when a customer comes for some tyres.
Oct 31
Posted in Epic Fail Pics | 1 Comment | Source: User Submission (Jori)
Tags: ad, direction fail, epic, Fail, failure, funny, funny google fail, google maps, google maps failure, kayak across the pacific ocean, lol, pics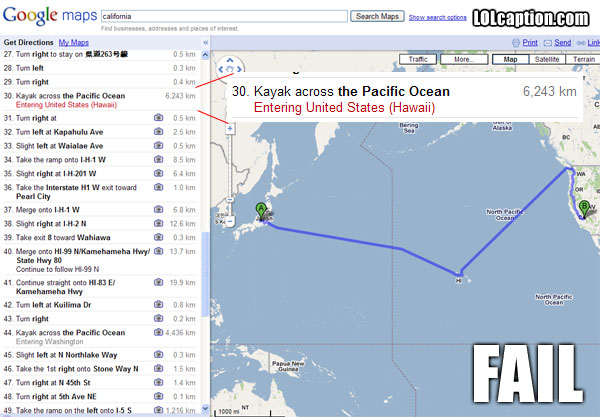 Directions from Japan to California: According to Google Maps you just Kayak some 10,000 miles across the Pacific Ocean. No Worries I do that all the time.