Posts Tagged Fail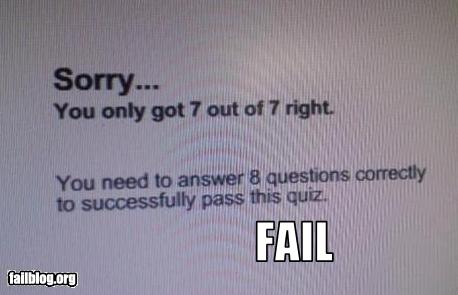 100% isn't good enough. Try harder next time.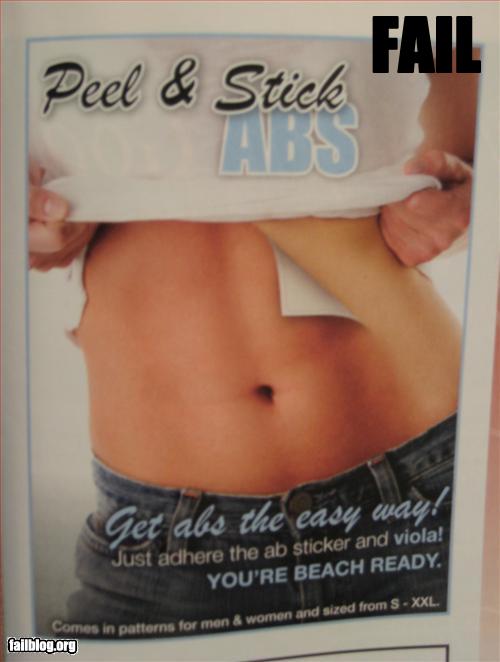 This is hilarious!
Drive his Porsche through the garage door. Guess who's not going to college any more?
One of the funniest music videos of all time.. so good that Kanye West is likely to jump out of your screen punch you in the face and scream "OF ALL TIME" then \O/ pose. This has 35,000,000+ views on YouNoob so far and if you haven't seen it yet you fail at life.