Posts Tagged Fail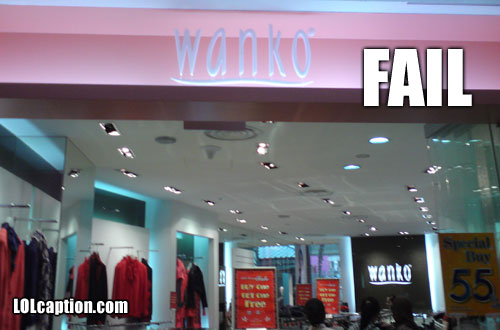 Surely they could have come up with a better name. English is the national language in Singapore after all.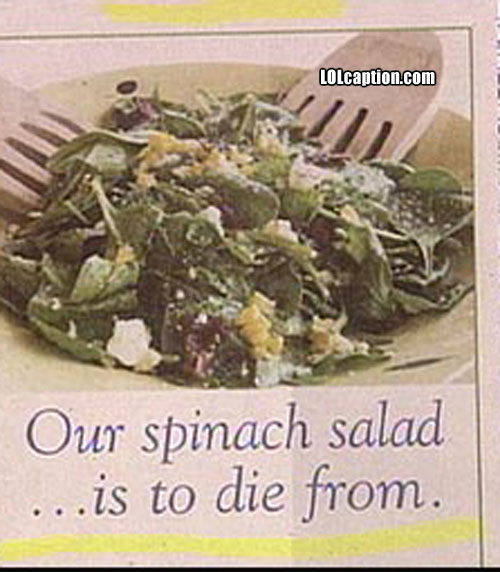 Our spinach salad is to die from. If I'm going to die eating at this restaurant then it better be good.
About now is the worst time you could stack it.
That's gotta be a slightly unpleasant way to start your morning.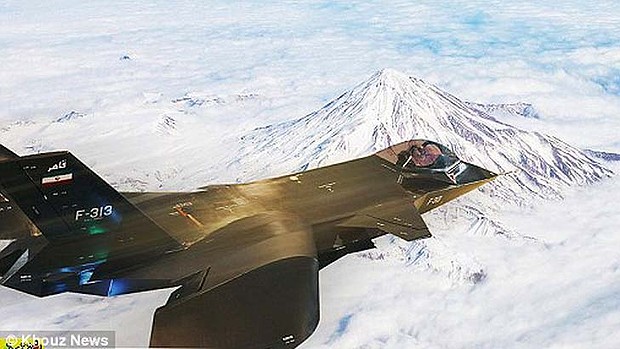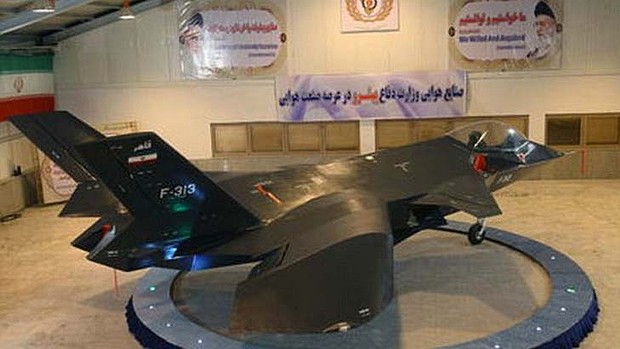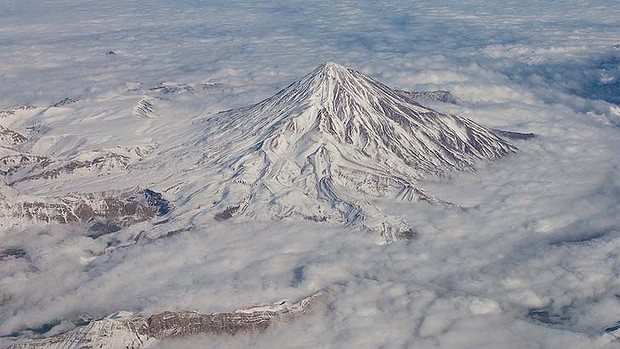 Seriously how can Iran's media keep putting this bullshit out. There's no way that thing would ever get off the ground. It's like some child put it together in art class.
I'm sure many of the readers here could do a much better job. Send them in if you have already had a crack at it 😀
Funny pictures with captions: Bose wtf were you thinking when you made your power brick consume almost half an 8-slot power board.