Posts Tagged Fail
They can work here.
You are my girl… WTF! My cat? Is this meant to make sense?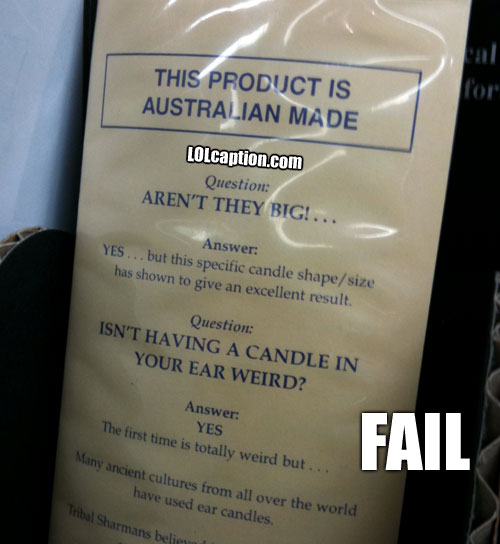 Isn't our product huge and likely to make you look like a fucking tool???!!….
YES!
Is it going to feel like I have a waxy pole stuck in my ear? YES!@!11
WHY GOD WHYYYYYYYYYYYYYYYYYYYYYYYYYYYY!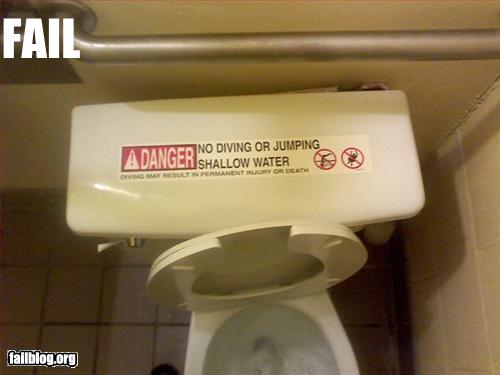 Danger Danger