Posts Tagged Fail
The camouflage must have been really good.
Step 1: Take photo of yourself smoking in your room
Step 2: Post it on Facebook
Step 3: Forget your mum is on Facebook in the other room
Step 4: FAIL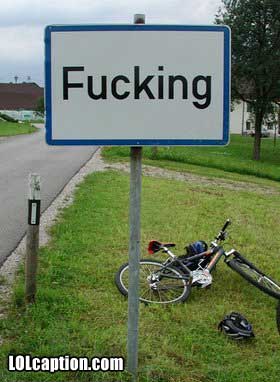 Nice fucking sign!
Camo is not cool.
Maybe this is by the same people who designed the Golden Showers Apartments in Malaysia.
Bet this wasn't in the script!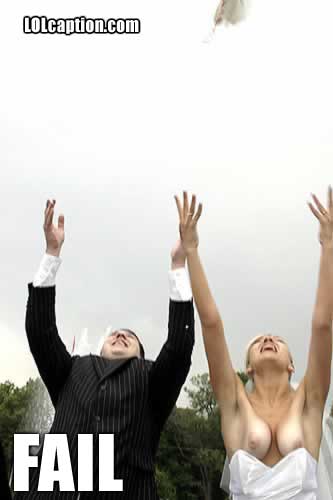 That's one for the photo album!