Posts Tagged Fail
If you are dumb enough to buy luggage like this then your parents should have aborted you.
Does your laundry 1000% faster. TO THE MAX!!!
How unfortunate naming your apartment building "Golden Showers".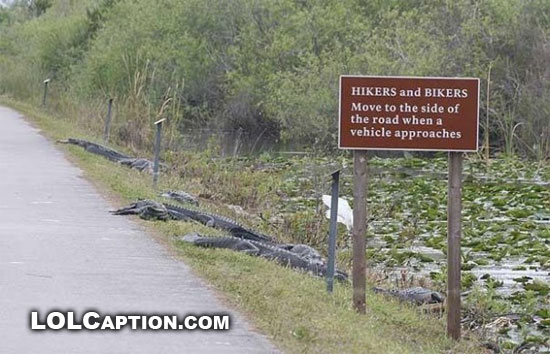 It's ok. They are friendly.
So true.
I love having sperm logos on my clothing.