Posts Tagged failure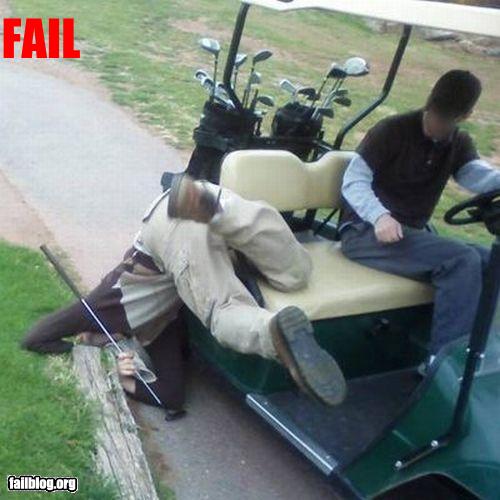 Jun 22
Posted in Epic Fail Pics | No Comments | Source: FB
Tags: Avatar, epic, Eytu'can, Fail, failblog, failure, funny, Jake Sully, James Cameron, Na'vi, Neytiri, pics, Pocohontas, Tsu'Tey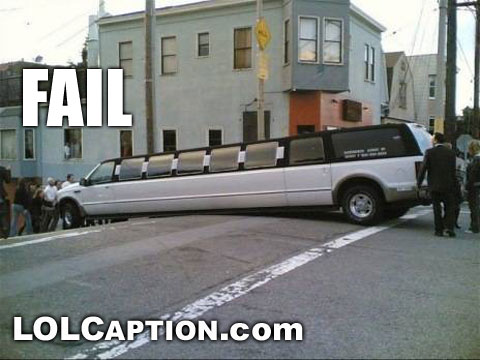 FYI: Don't drive a 30ft long vehicle down a steep hill you will bottom out.
Mar 28
Posted in Epic Fail Pics | No Comments
Tags: ad, car, crash, epic, Epic Fail Pics, Fail, failure, funny, funny pictures, lol, parking, photo, photos, pics, pole, tree, wire, WTF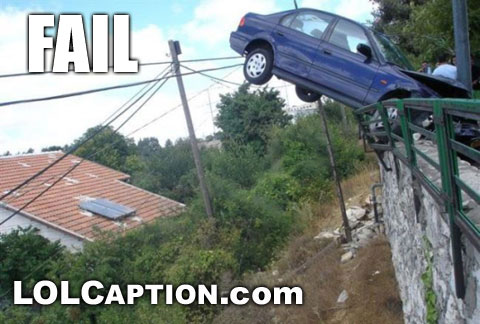 WTF? how the hell did the car end up there. They must have wanted more power.
Jan 6
Posted in Epic Fail Pics | No Comments | Source: FB
Tags: cars, crash, epic, epic fail, Epic Fail Pics, epic parking fail, Fail, failblog, failure, funny, lol, pics, shops, taxi, was a woman driving you choose, WTF