Posts Tagged failure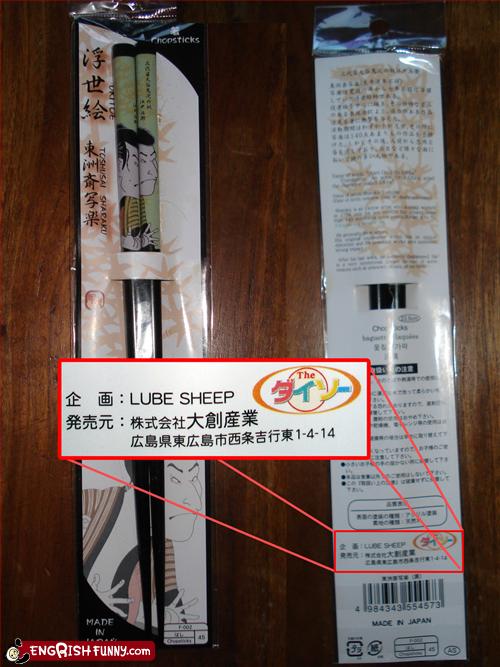 Lube Sheep on chopsticks packaging?? wtf!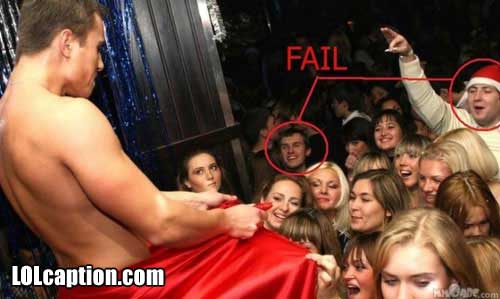 Huge variance in facial expressions on show here. Wtf is with the santa hat?
Blackout in 3…2…1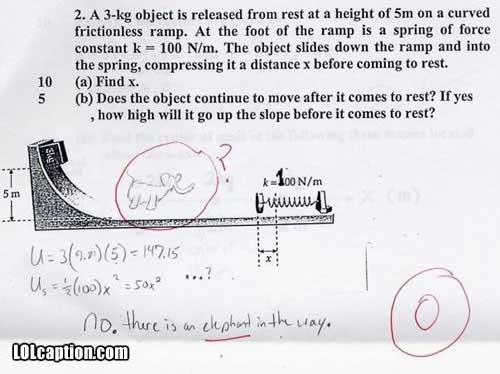 Q: Does the object continue to move after it comes to rest?
A: No. There is an elephant in the way.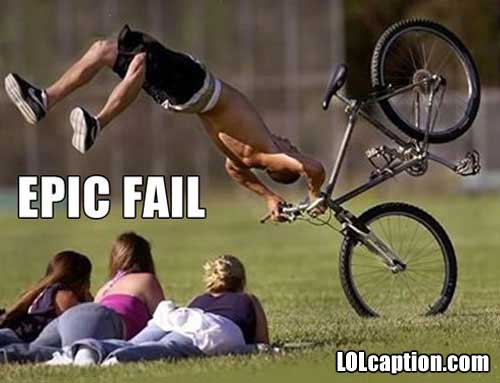 Sucks to be you!