Posts Tagged failure
How the fk did this happen?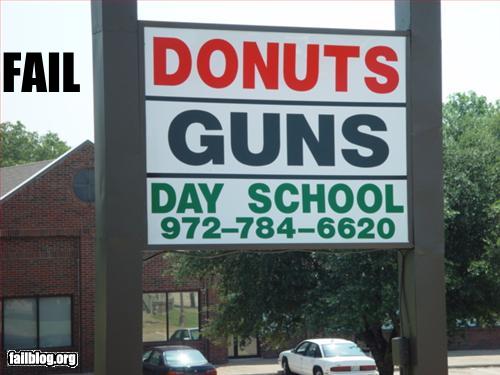 Donuts, Guns, Childcare what more could  you need in one location?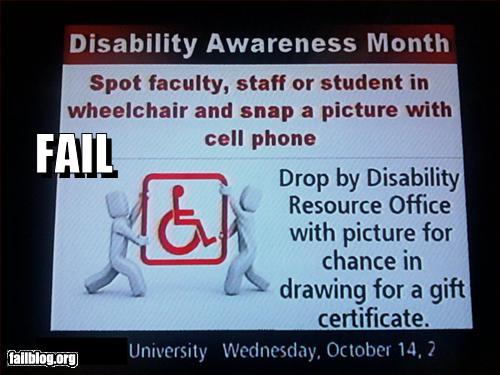 Wonder who lost their job over this?
Grand opening becoming grand closing soon.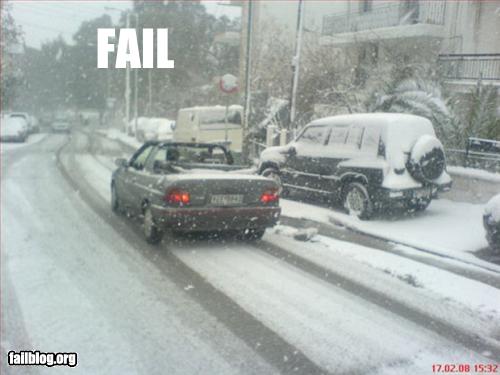 What a great idea. Drive a car with no roof during a snow storm. 10/10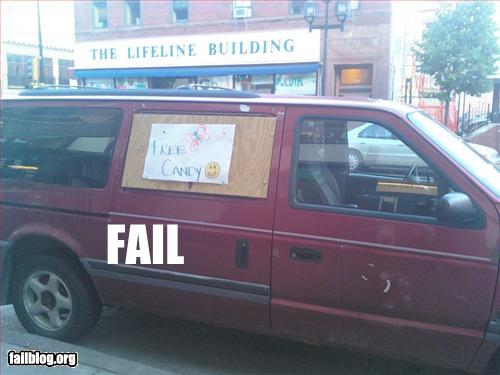 Uh oh Free Candy…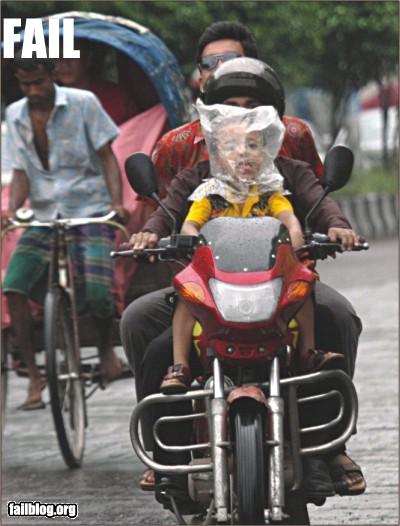 Apparently… until your child suffocates.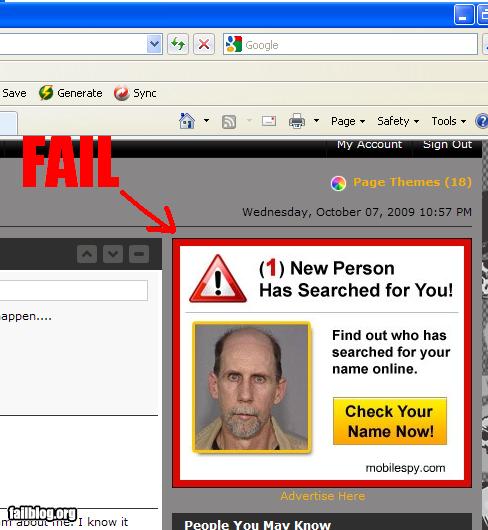 Hahah this reminds me of those stupid ads where they try and trick people into thinking they have won a prize.