Posts Tagged funny fail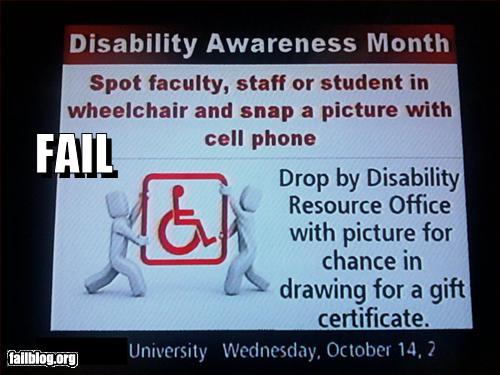 Wonder who lost their job over this?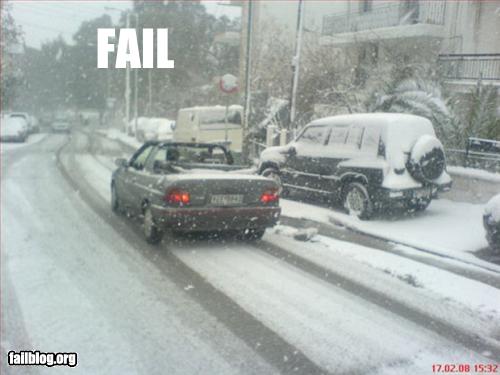 What a great idea. Drive a car with no roof during a snow storm. 10/10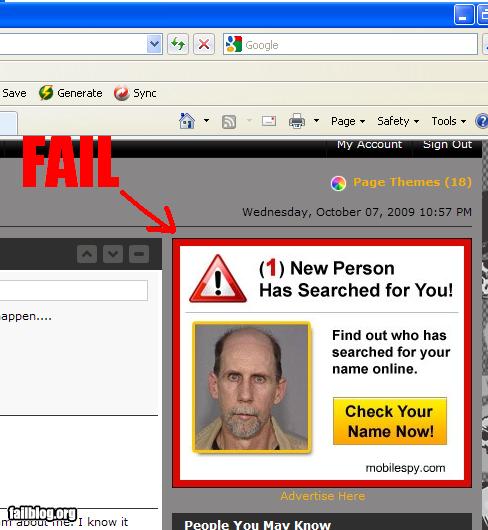 Hahah this reminds me of those stupid ads where they try and trick people into thinking they have won a prize.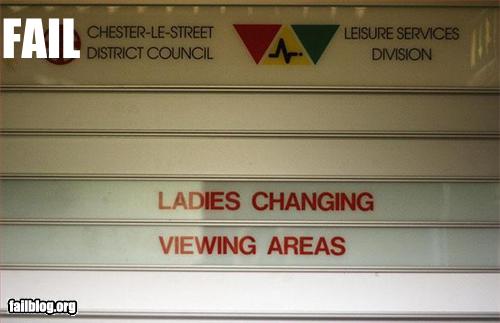 Where are the arrows…? via FailBlog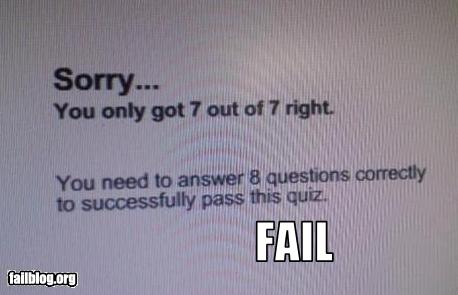 100% isn't good enough. Try harder next time.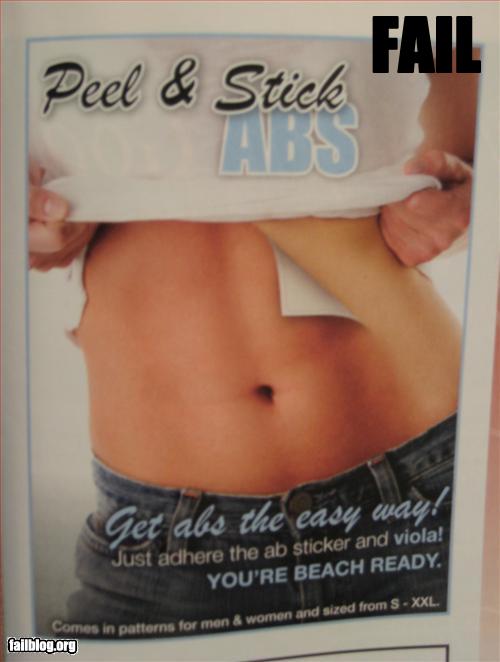 This is hilarious!