Posts Tagged funny pictures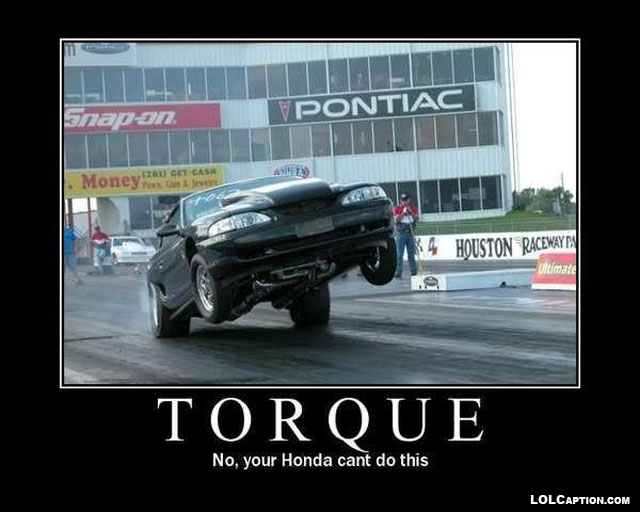 But at least it can get to the shops and back without an engine rebuild.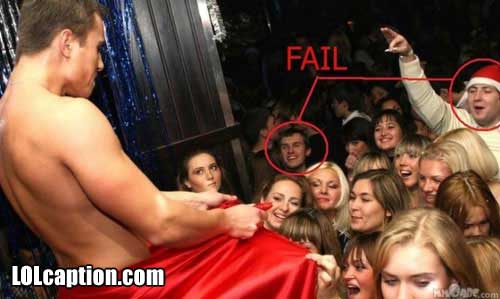 Huge variance in facial expressions on show here. Wtf is with the santa hat?
Burn the flag… oh wait shit … I'm on fire!!!!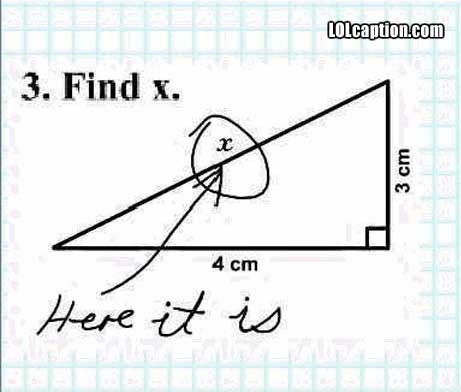 Q: Find x
A: Here it is.
Result: FAIL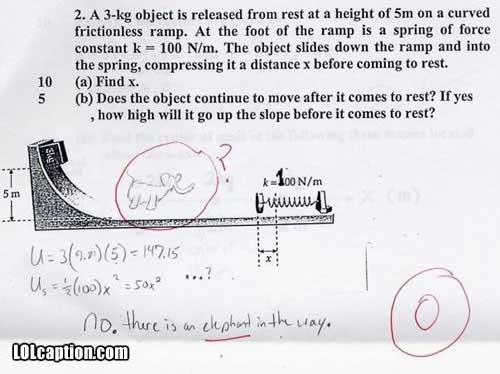 Q: Does the object continue to move after it comes to rest?
A: No. There is an elephant in the way.