Posts Tagged funny pictures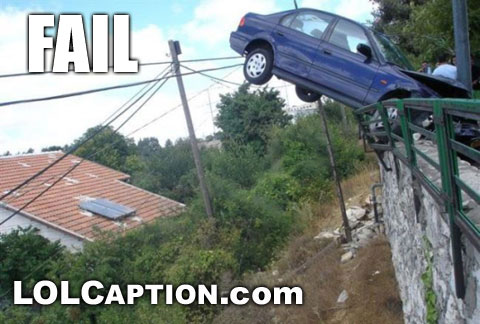 WTF? how the hell did the car end up there. They must have wanted more power.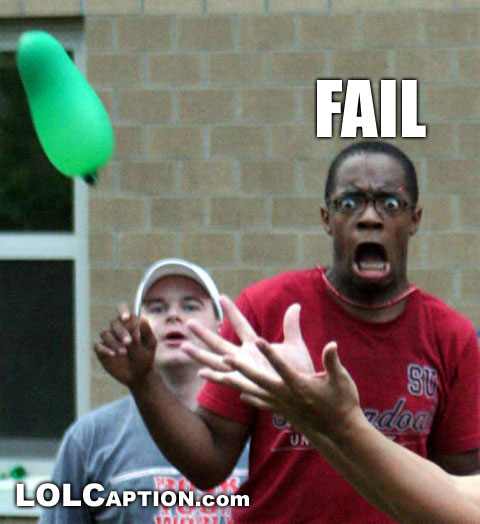 Noooooooooooooooooooooo your make up nooooooooo…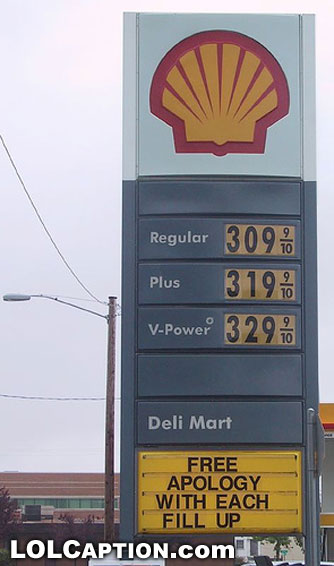 Free apology with each fill up.
No fishing in the toilet.. love it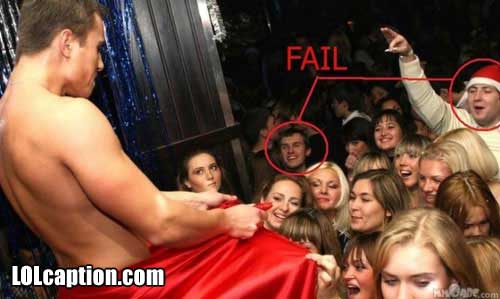 Huge variance in facial expressions on show here. Wtf is with the santa hat?
About now is the worst time you could stack it.