Posts Tagged funny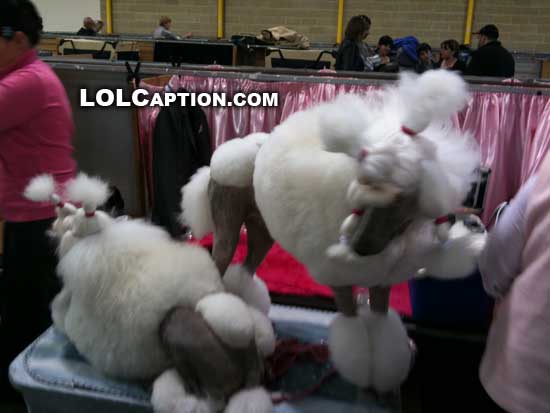 You now know that you're not the most fucked in the head dog owner on earth. The owner of these dogs is.
Aug 7
Posted in Funny Short Videos | No Comments
Tags: ad, cat, Fail, funny, funny video, martial arts morons, nunchucks, short, video, videos, youtube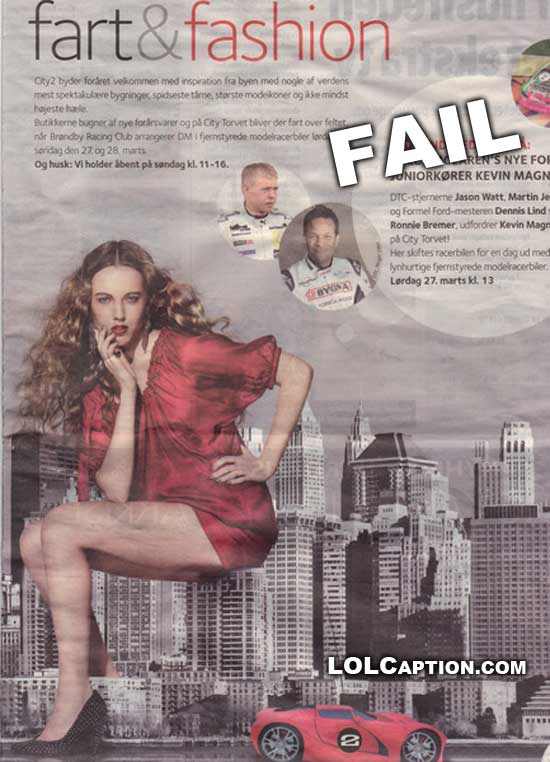 A real life ad by a Danish shopping mall whose trendy blend of English and Danish went badly wrong!
The mall's name is mercifully edited out.
Gloopalula!