Posts Tagged funny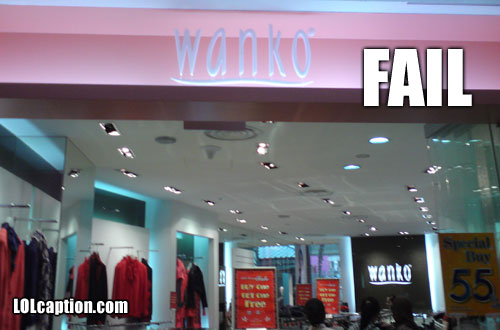 Surely they could have come up with a better name. English is the national language in Singapore after all.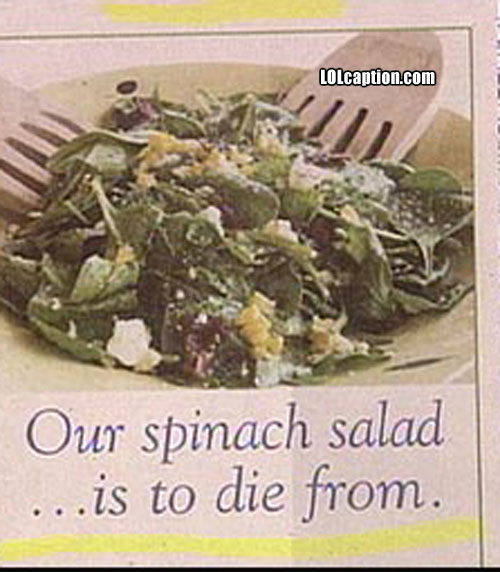 Our spinach salad is to die from. If I'm going to die eating at this restaurant then it better be good.
Ouch!
Don't rely on Santa this Christmas, order your presents online
The camouflage must have been really good.
Mum cancels kids world of warcraft account and he goes insane. Greatest ever wow freakout video.