Posts Tagged funny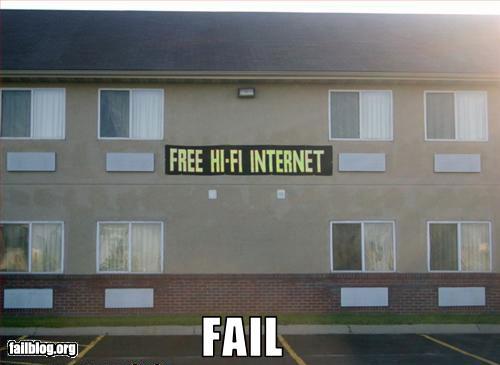 I wanna get me some of that Hi-Fi Inerrnetz!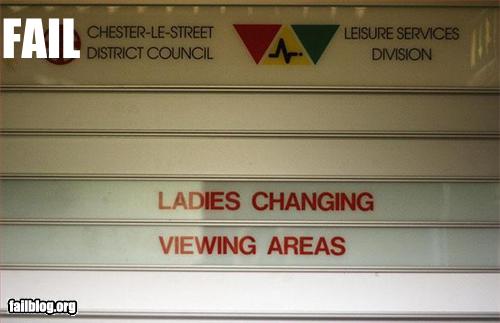 Where are the arrows…? via FailBlog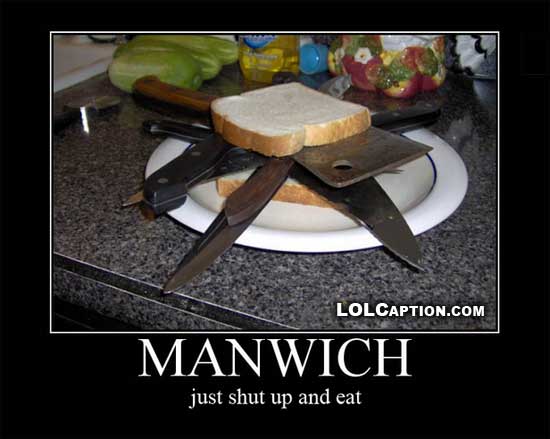 Have a table spoon of concrete, harden the fuck up and eat your MANWICH …. bitch!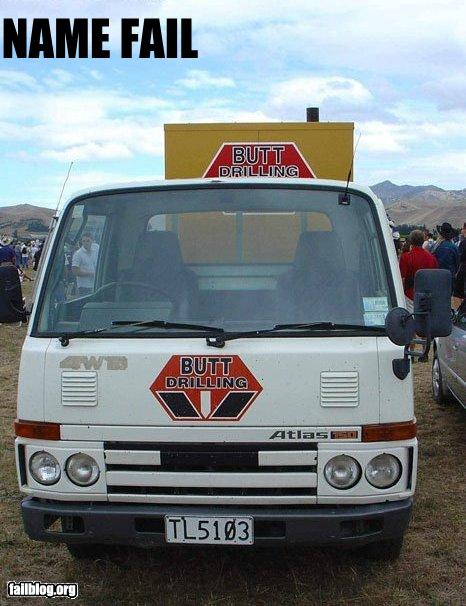 Not the best combo.. via Failblog
Busdriver: Oh wait it's a Porsche SMASH THAT FUKIN PORSCHE. Seriously though what kind of person parks their Porsche at a bus stop?