Posts Tagged girl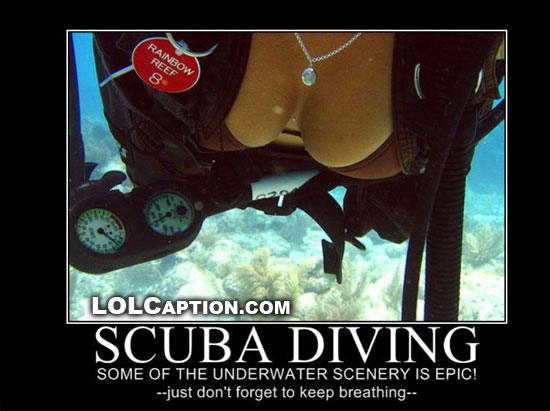 I'd feel safe if my bungee rope was tied by a bunch of my giggling friends.
Feb 19
Posted in Funny Demotivational Posters | 15 Comments
Tags: ad, burn down, cookies, demo, demotivational, demotivational poster, fire, funny, funny demotivational, girl, girl scouts, house, lol, poster
Feb 5
Posted in Epic Fail Pics | No Comments
Tags: ad, Epic Fail Pics, Fail, fail newspaper headline, funny, funny headline, girl, lol, newspaper, pics, student excited dad got the head job
Not the most flattering picture either. In fact she looks she may be the employer.
Aug 27
Posted in Funny Demotivational Posters | 5 Comments
Tags: ad, demo, demotivational, Fail, failville, gay, girl, lol, pics, poster, test
Aug 26
Posted in Epic Fail Pics | 2 Comments
Tags: ad, bike, chicks, Epic Fail Pics, Fail, failure, funny, girl, girls, how not to impress a girl, impressed, lol, pics
Jun 2
Posted in Epic Fail Pics | No Comments
Tags: ad, cheating friend, epic, Epic Fail Pics, Fail, failure, funny, girl, girlfriend holding other guys hand, lol, pics, relationship fail
Nov 3
Posted in Funny Short Videos | 3 Comments
Tags: ad, cat, computer, cups, funny, girl, nerd, short, short video, stacking, video, videos, youtube