Posts Tagged Humor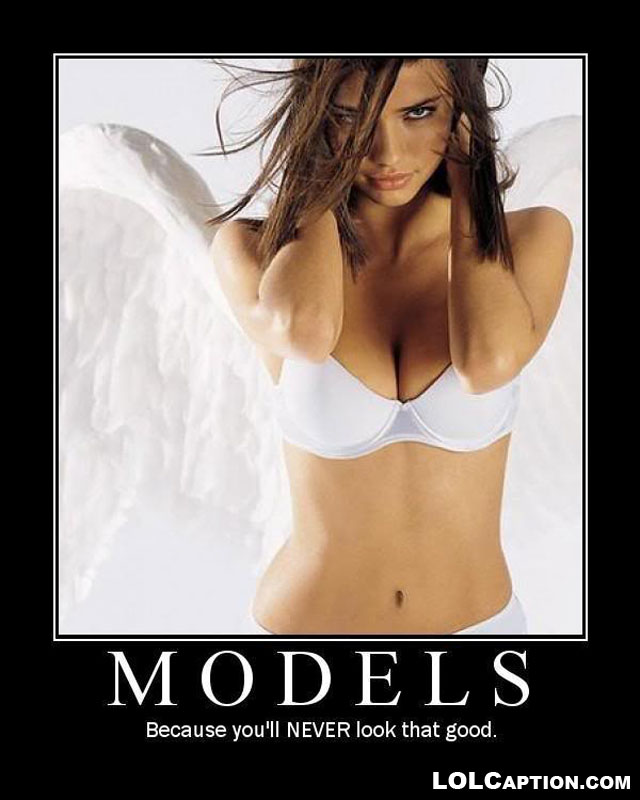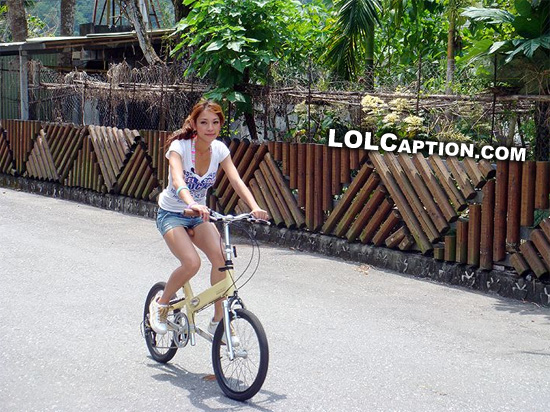 When you purchase your bike, make sure the color of bike seat is taken into consideration!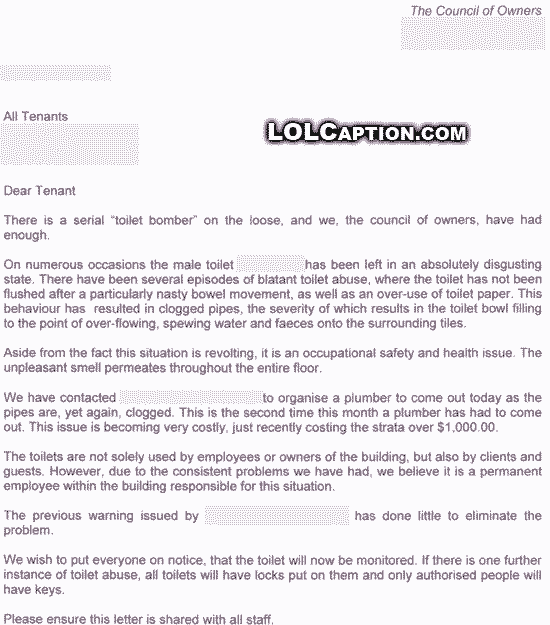 There is a serial "toilet bomber" on the loose! This has got to be one of the funniest formal letters we have ever seen.
"that toilet will now be monitored" – are they going to install a camera? haha too funny.