Posts Tagged lol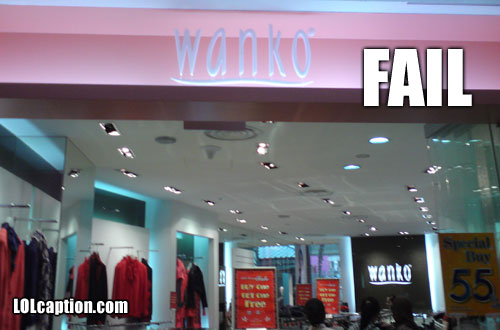 Surely they could have come up with a better name. English is the national language in Singapore after all.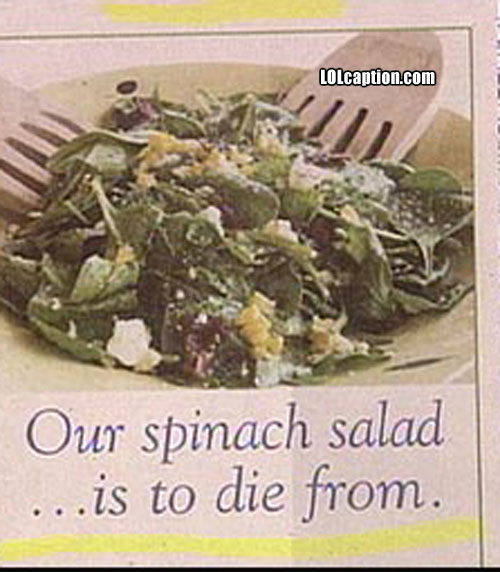 Our spinach salad is to die from. If I'm going to die eating at this restaurant then it better be good.
Act like this at your next Work Performance Review and you are destined to get a promotion and a raise! LIKE A BOSS
Ouch!
The camouflage must have been really good.