Posts Tagged lol
This is piss your pants laughing funny!
Could you sue the council if you followed the direction and wrote off your car?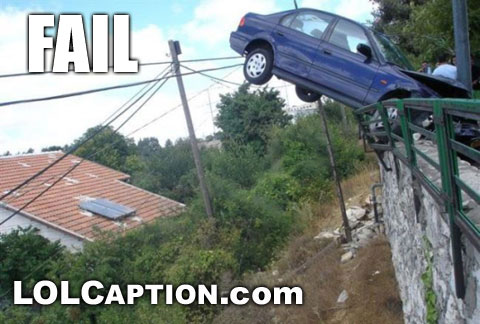 WTF? how the hell did the car end up there. They must have wanted more power.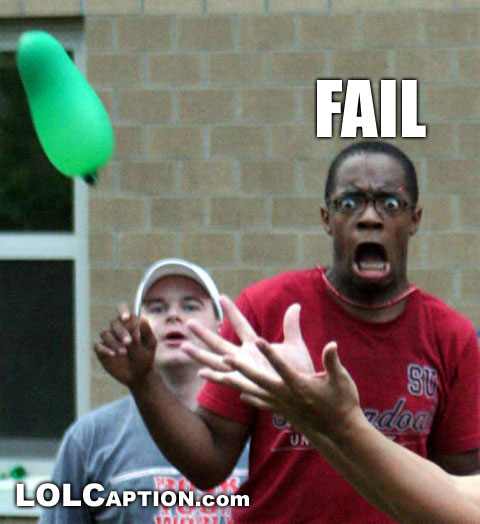 Noooooooooooooooooooooo your make up nooooooooo…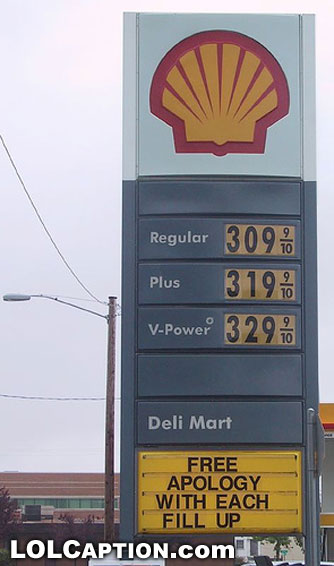 Free apology with each fill up.
No fishing in the toilet.. love it
Haha this guy must be so pissed. He makes no movement to break his fall.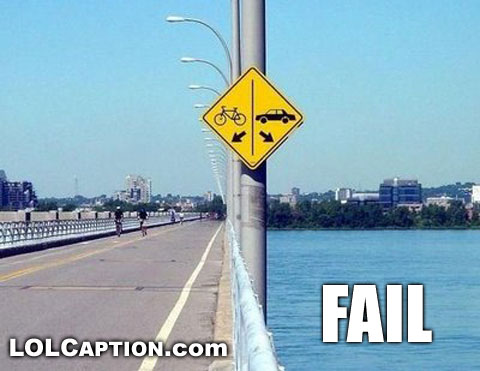 WTF this sign makes no sense even when reversed. Bikes on the road cars in the water stupid sign.