Posts Tagged lol
It's not going to work on your Macbook dude. On the plus side Microsoft should consider using this new packaging. It's much better than the current disclaimer – straight to the point really.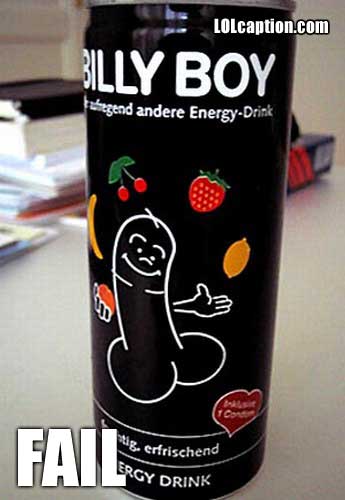 If Red Bull gives you wings what does this give you?
Owned!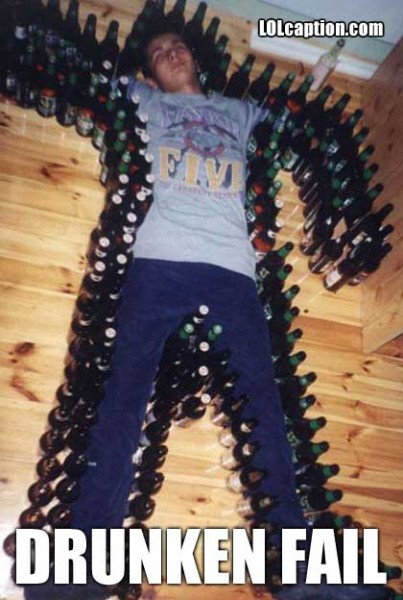 Friends are such assholes sometimes…
How the fk did this happen?