Posts Tagged lol
WTF happened to this lemon? It looks three lemons attempted to merge and ended up creating the perfect cantidate for funny fail pics.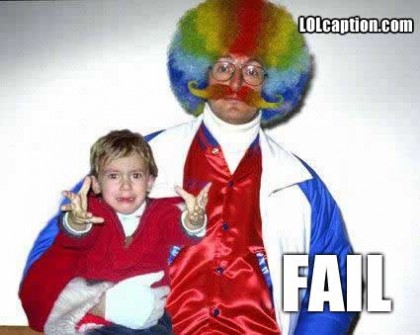 Funny kids picture. This guy better have another job handy.
Funny pics It's the hoover guy!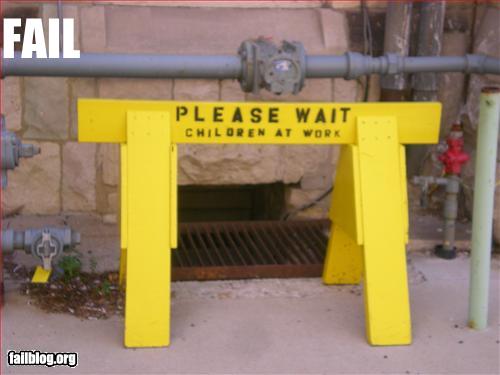 It's a good thing children are fixing the gas lines…
via Failblog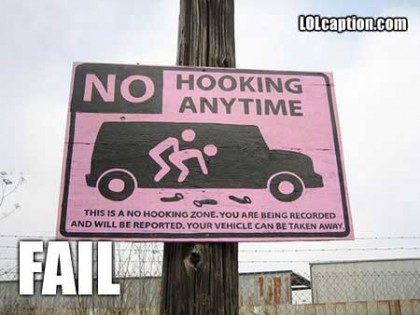 They take your vehicle away? That's going to help? What if your not finished yet?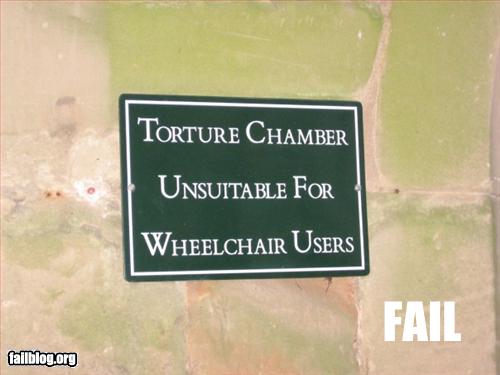 Funny fail pic torture chamber unsuitable for wheelchair users… wtf?
via FailBlog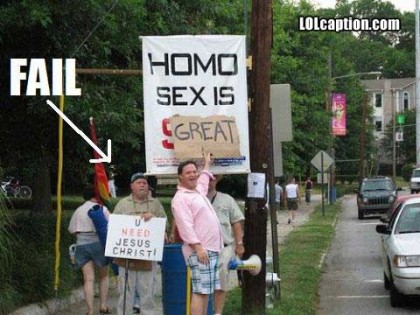 Funny fail pics – epic fail you need jesus!