Posts Tagged lol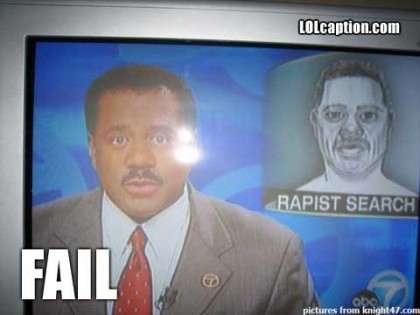 TV News Failure – Presenter looks like the rapist in the police sketch.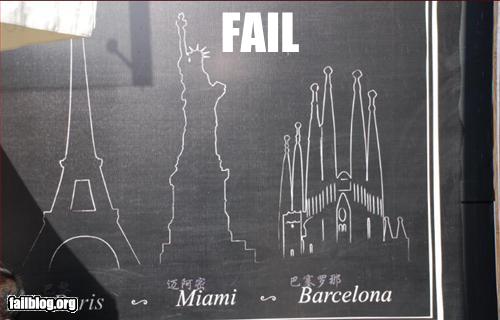 Statue of Liberty is now located in Miami according to this sign. FAIL
via Failblog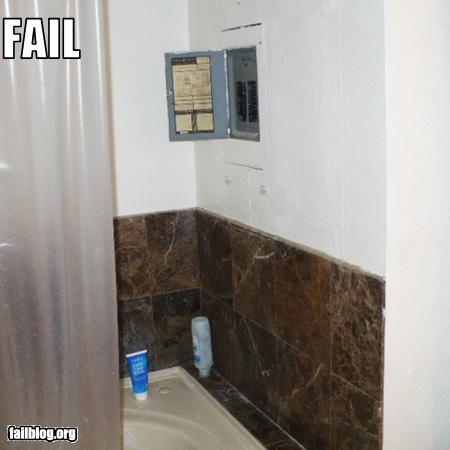 Best place for a fuse box / circuit breaker? The shower!
via Failblog
Bird steals ice cream from man walking along the street.
Right…