Posts Tagged lol
This is piss your pants laughing funny!
Could you sue the council if you followed the direction and wrote off your car?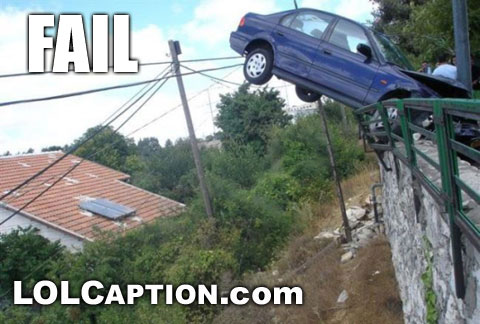 WTF? how the hell did the car end up there. They must have wanted more power.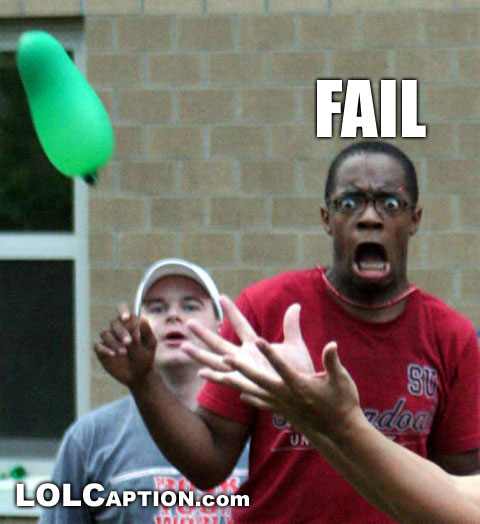 Noooooooooooooooooooooo your make up nooooooooo…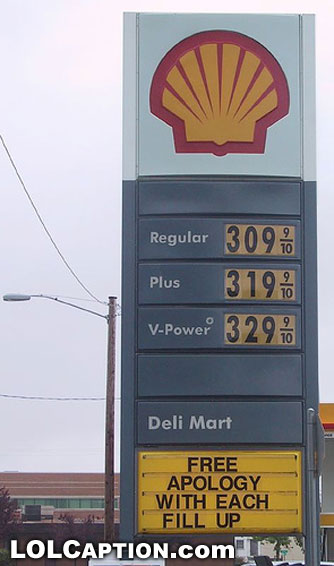 Free apology with each fill up.
No fishing in the toilet.. love it