Posts Tagged photos
Look closely at the two faces… notice anything similar… yup that ain't no granny.
Mar 28
Posted in Epic Fail Pics | No Comments
Tags: ad, car, crash, epic, Epic Fail Pics, Fail, failure, funny, funny pictures, lol, parking, photo, photos, pics, pole, tree, wire, WTF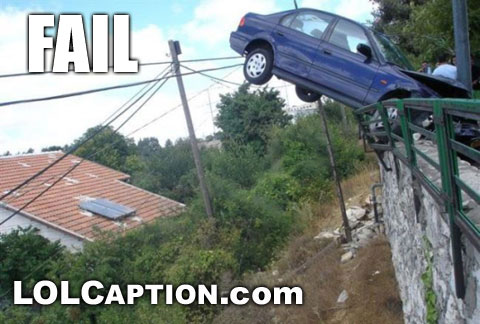 WTF? how the hell did the car end up there. They must have wanted more power.