Posts Tagged pics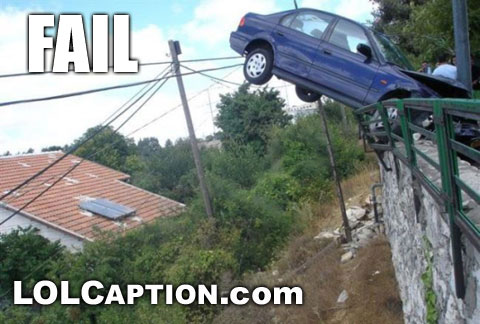 WTF? how the hell did the car end up there. They must have wanted more power.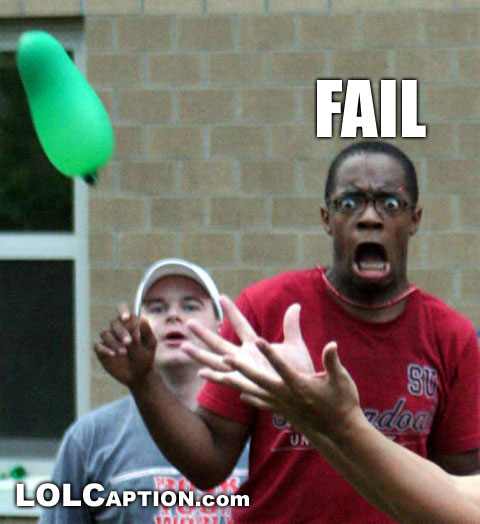 Noooooooooooooooooooooo your make up nooooooooo…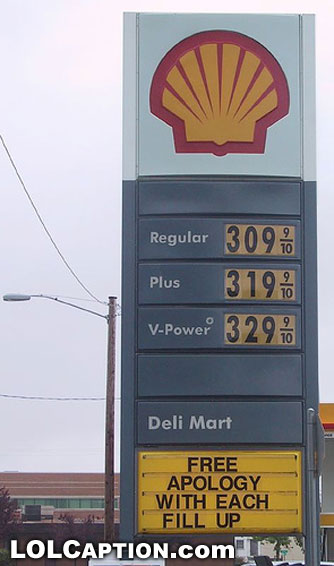 Free apology with each fill up.
No fishing in the toilet.. love it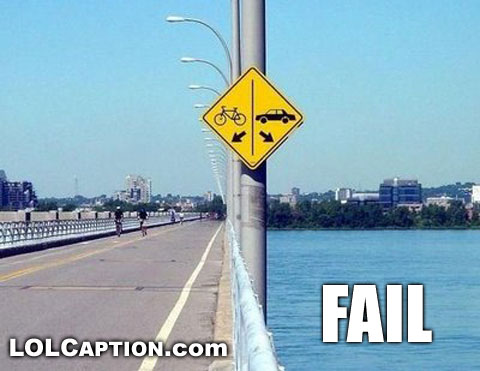 WTF this sign makes no sense even when reversed. Bikes on the road cars in the water stupid sign.
Funny picture of a soccer goalkeeper getting a ball in the face. Ouch that's gotta hurt.
Break his arm and smash him in the head with your bike. Very sporting!