Posts Tagged pics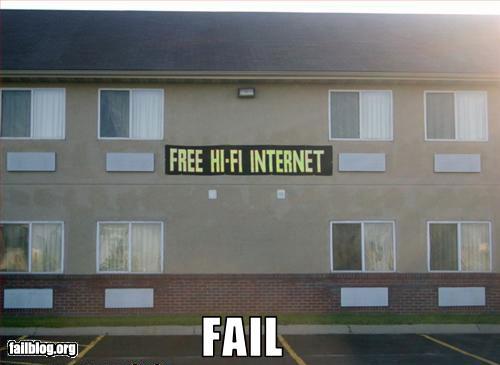 I wanna get me some of that Hi-Fi Inerrnetz!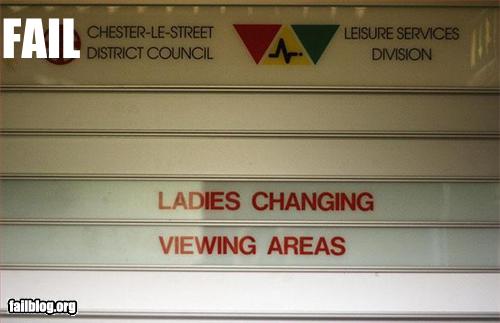 Where are the arrows…? via FailBlog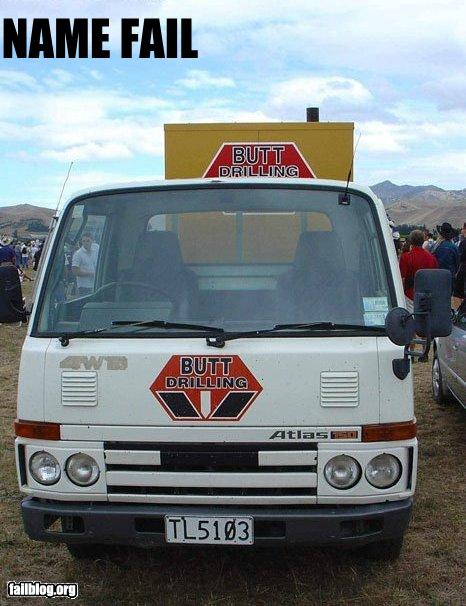 Not the best combo.. via Failblog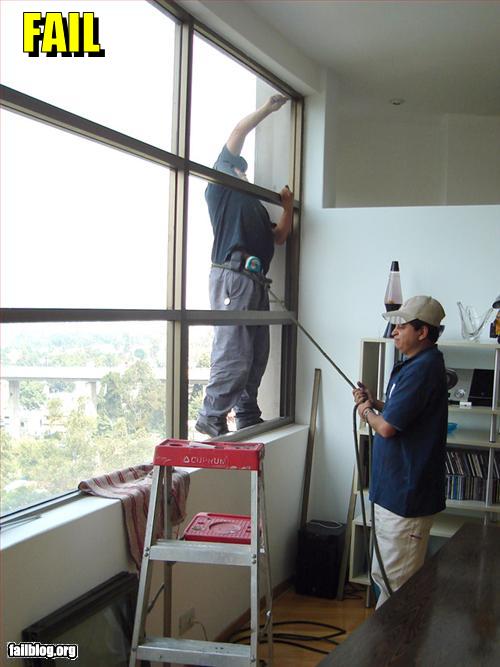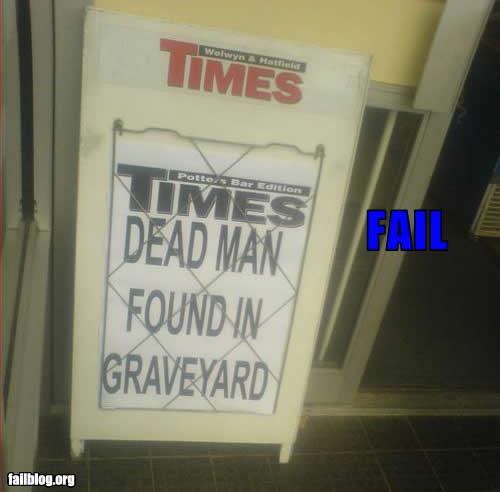 Dead man found in graveyard lol who writes this shit… via Failblog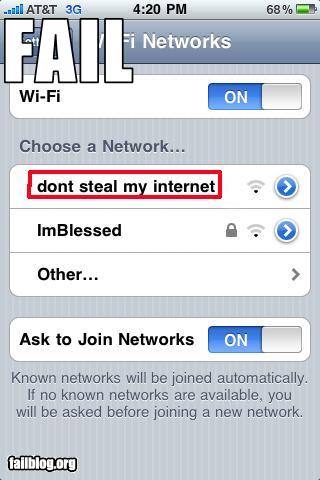 Best way to protect your WiFi network.. Don't secure it. via FailBlog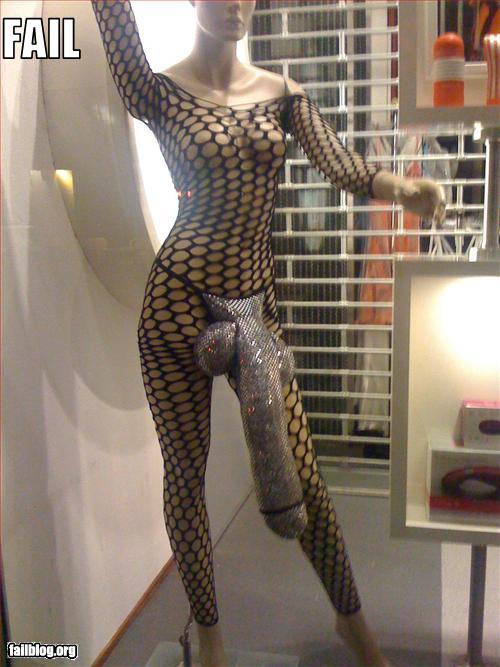 Oops I think you strapped that onto the wrong mannequin. via Failblog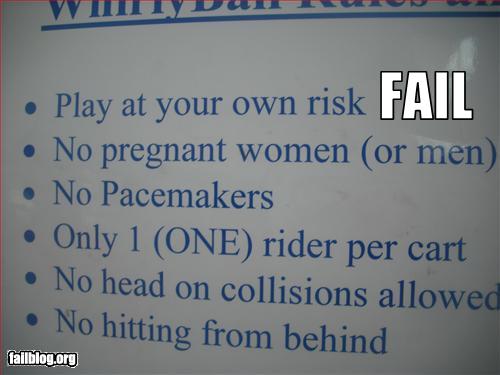 Epic Fail: No pregnant women or MEN. Beware of the pregnant men! via FailBlog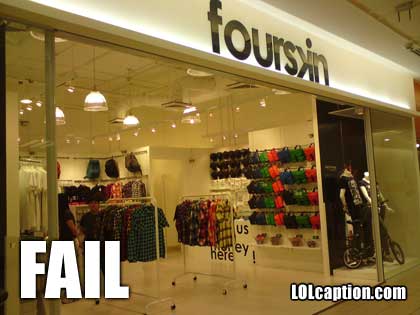 Great name for a store. They had a shirt describing a Formula One 4-way… great!