Posts Tagged pics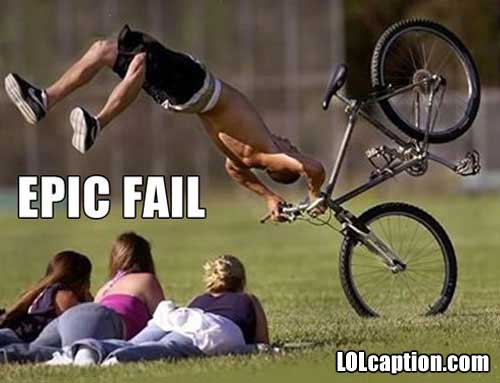 Sucks to be you!
Well trained dog.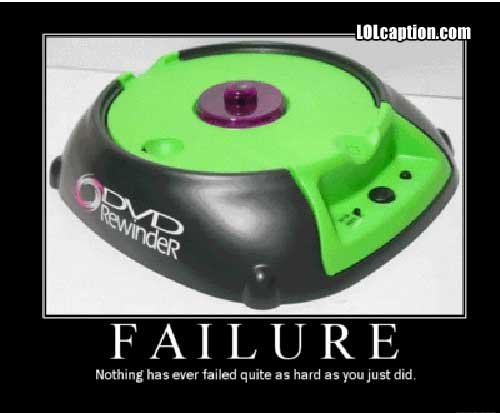 Failure: Nothing has ever failed quite as hard as you just did.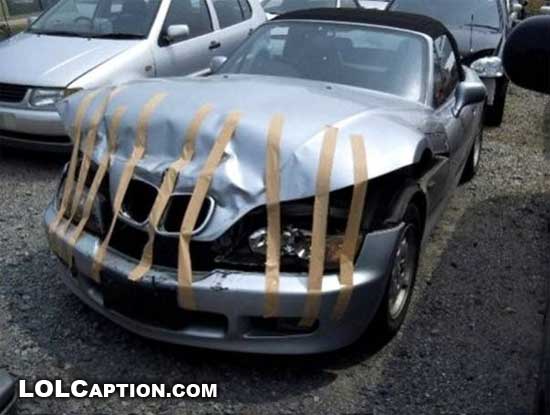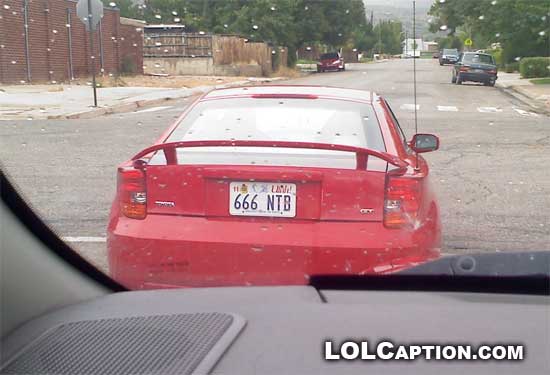 Submitter quote: "here's a car i was driving behind, a red car with a 666 license plate number! lol "the one day Satan comes out of hell.. he drives 10 under the limit! lol"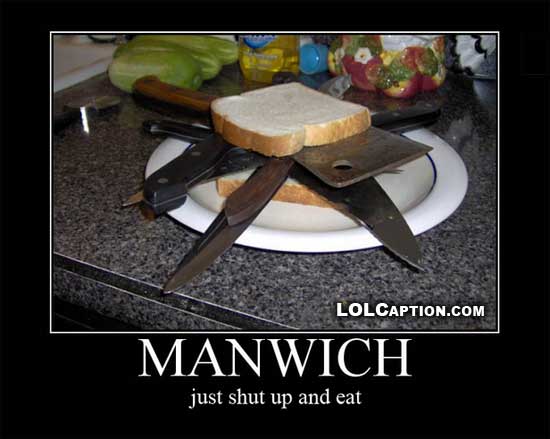 Have a table spoon of concrete, harden the fuck up and eat your MANWICH …. bitch!