Posts Tagged pictures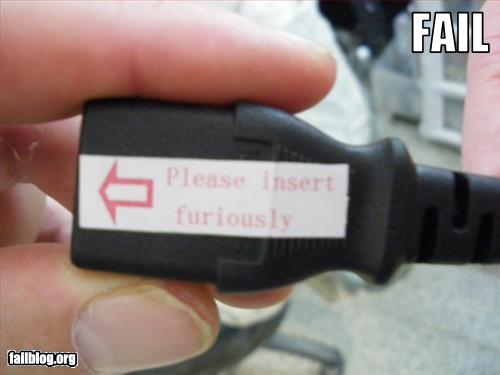 LOL Please insert furiously!
ouch.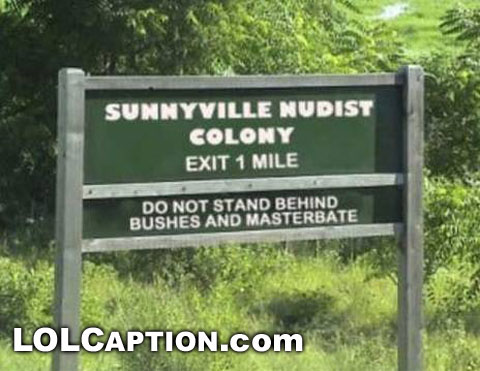 Sunnyville nudist colony. Don't stand behind the bushes and masturbate.
I don't think so buddy.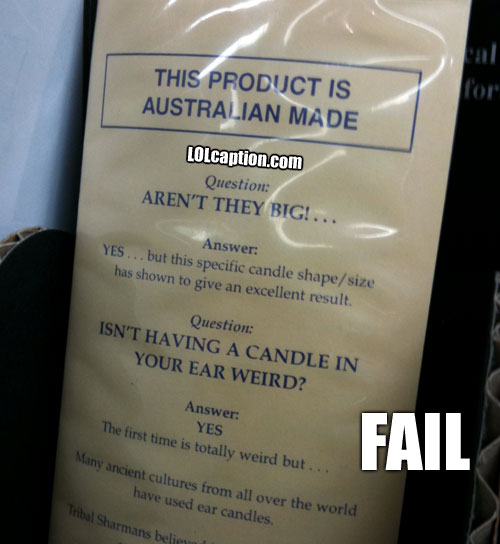 Isn't our product huge and likely to make you look like a fucking tool???!!….
YES!
Is it going to feel like I have a waxy pole stuck in my ear? YES!@!11
WHY GOD WHYYYYYYYYYYYYYYYYYYYYYYYYYYYY!