Posts Tagged singapore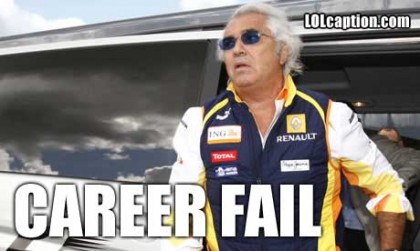 F1 Career Fail
WTF1 Alonso… are you on crack?
wtf epic f1 celebration fail fernando alonso funny failure pics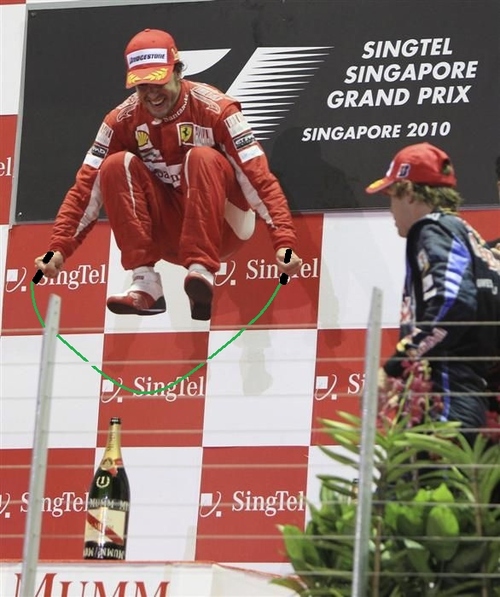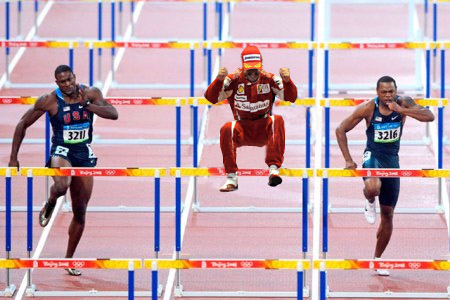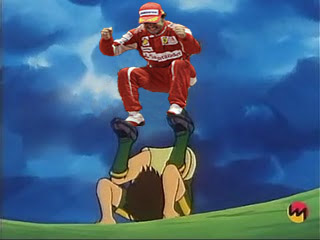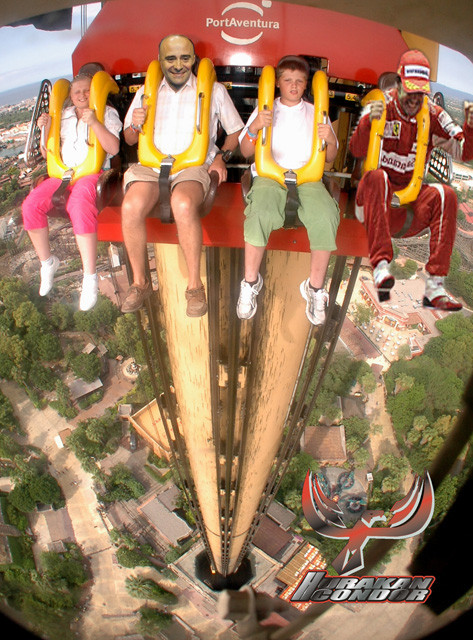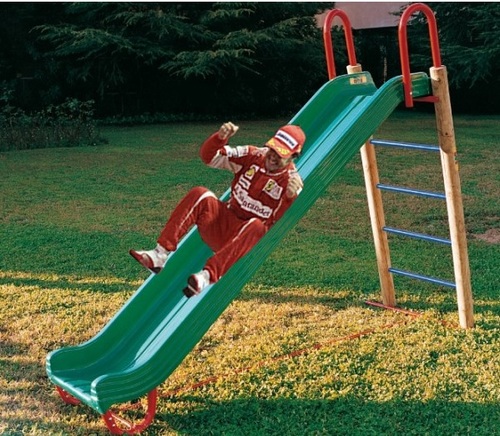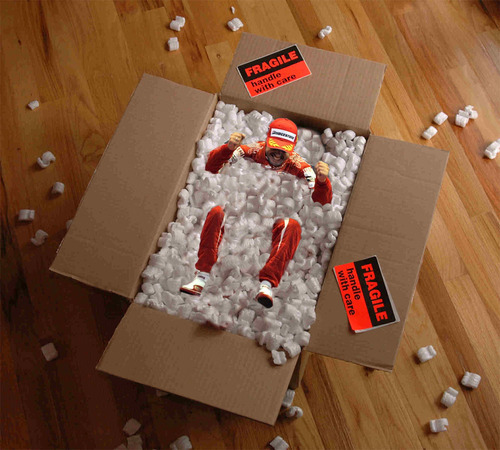 Epic Model Intelligence Failure – Singapore S Factor Chicks
I love having sperm logos on my clothing.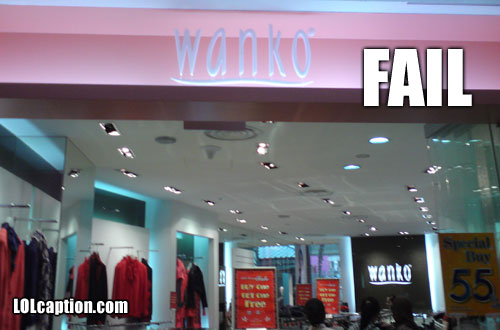 Surely they could have come up with a better name. English is the national language in Singapore after all.