Posts Tagged WIN
Rusty is going to have a tough life.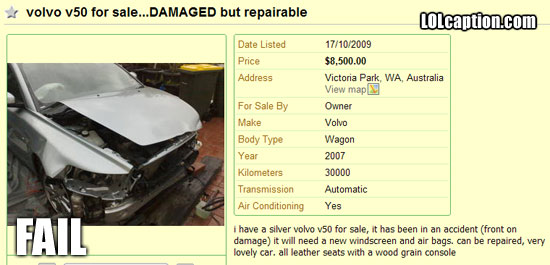 I have a silver volvo v50 for sale, it has been in an accident… It will NEED A NEW WINDSCREEN AND AIRBAGS, can be repaired, very lovely car…
WTF – a windscreen and air bags.. aren't you forgetting something?? Oh thats right basically the whole front of the car is smashed off so you will be needing  that too.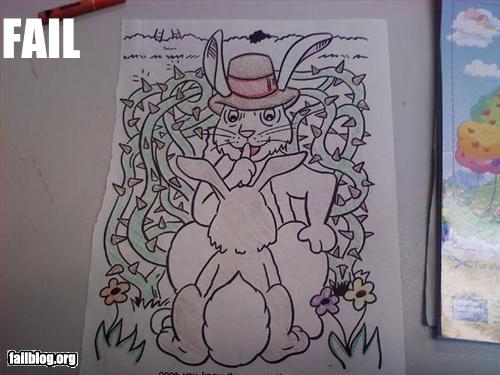 Oh no…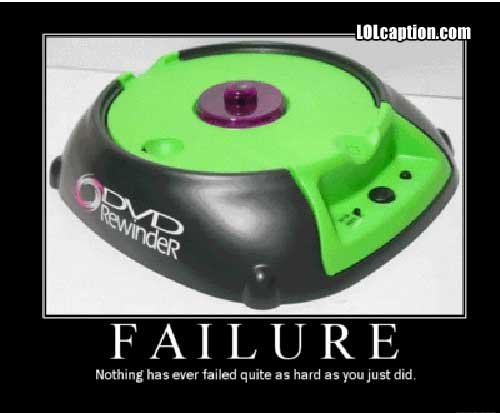 Failure: Nothing has ever failed quite as hard as you just did.
It's not going to work on your Macbook dude. On the plus side Microsoft should consider using this new packaging. It's much better than the current disclaimer – straight to the point really.