Posts Tagged WTF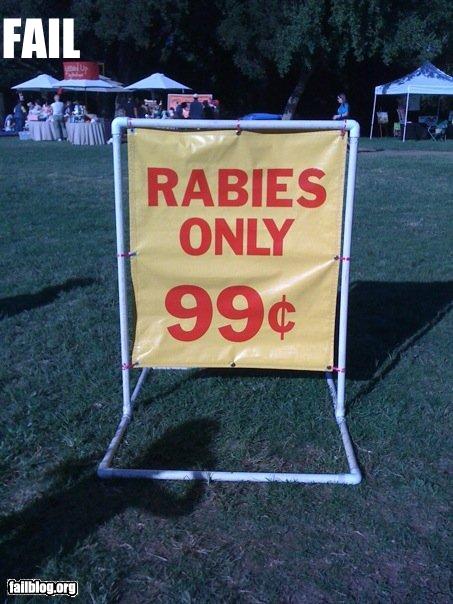 WTF FAIL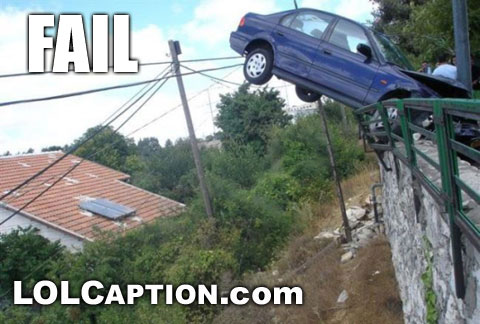 WTF? how the hell did the car end up there. They must have wanted more power.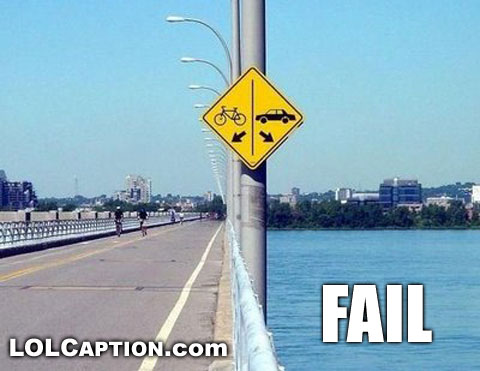 WTF this sign makes no sense even when reversed. Bikes on the road cars in the water stupid sign.
Break his arm and smash him in the head with your bike. Very sporting!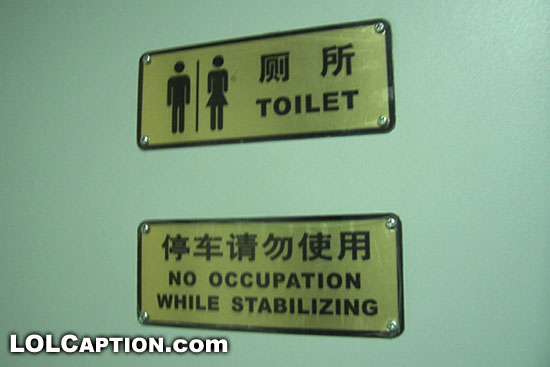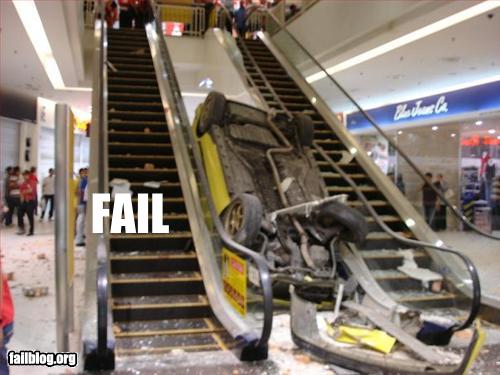 Was a woman driving? You decide…
They can work here.
You are my girl… WTF! My cat? Is this meant to make sense?